Her Voice: Selections from The Cheekwood Collection
Monday, January 27, 2020 6:00 PM-Monday, March 30, 2020 9:00 PM
Hutcheson Gallery (East Wing of Beaman Gallery)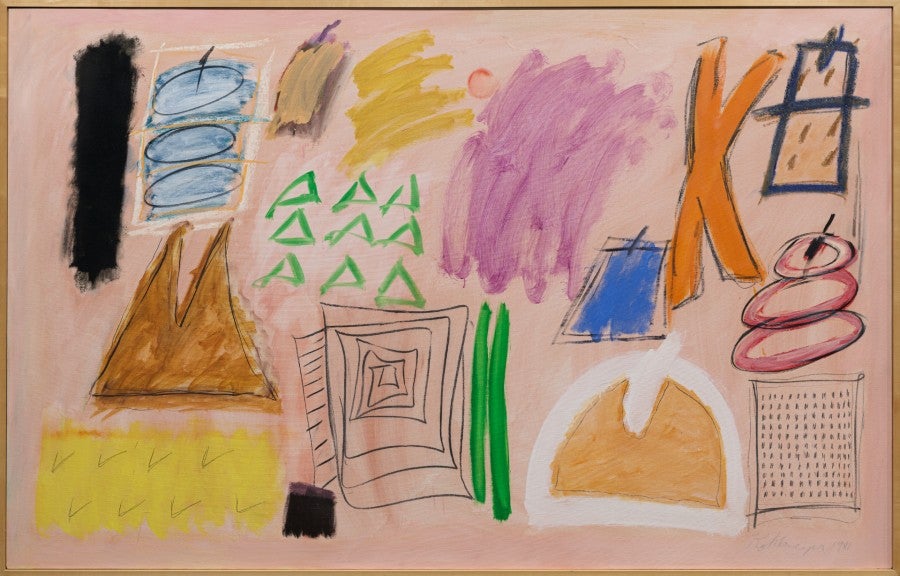 "Her Voice: Selections from The Cheekwood Collection" is a special exhibition that will be on view in the Hutcheson Gallery (East Wing of Beaman Gallery) through March 30. There will be an opening reception on Jan. 27 from 6 to 7:30 p.m. 
Honoring the 100th anniversary of women's suffrage in the United States and the 60th anniversary of Cheekwood as a public institution, this exhibition highlights Cheekwood's long-standing legacy of collecting works by female artists. It serves to recognize the voices, narratives and creative innovations of extraordinary women.
Strong female voices, including those of Mrs. Wood, Mabel Cheek and Huldah Cheek Sharpe, guided Cheekwood. Florence Drake, the maid, and Johnnie Woodbridge Winstead, the cook, were among some of the female staff on the estate. The women of Cheekwood were bold, beautiful women who were unafraid to claim their place in history. This tradition of honoring female voices continued into the collecting tendencies of the institution. 
This selection includes work by Ida Rittenberg Kohlmeyer, Georgia O'Keeffe, Jane Peterson, Liliane Lijn and more.
Gallery hours correlate with library hours of operation. This event is free to the public and is sponsored by the Lipscomb School of Art & Design and Cheekwood Botanical Gardens & Museum.
For more information, please contact Mia Jaye Thomas.