Guest Speaker: Author Marissa Orr
Tuesday, October 1, 2019 7:00 PM-8:00 PM
Shinn Event Center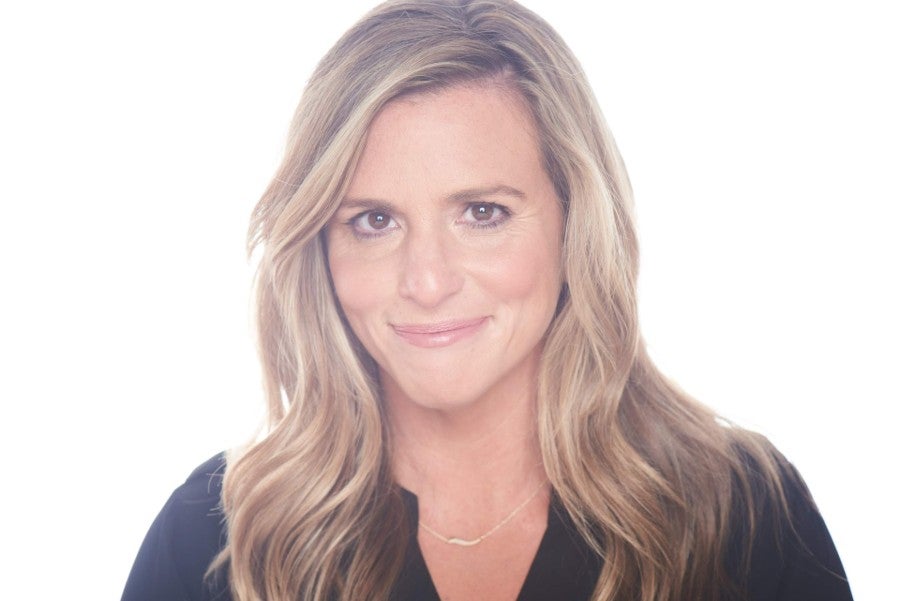 Best-selling author Marissa Orr will speak on "Women, Power, and the Workplace" followed by a Q&A and book-signing. Orr is the author of Lean Out: The Truth About Women, Power and the Workplace.
This is a free event and open to the public.
Marissa Orr
Orr spent 15 years working at today's top tech giants Google and Facebook. She has conducted talks for thousands of people in the U.S., Europe, and Asia-Pacific, at companies and universities such as Google, Twitter, Pace University, New School, American Express and more. Originally from Miami, Orr received her master's degree in decision and information sciences from the University of Florida.
Based on in-depth research and personal experiences, Lean Out follows her journey as a single mom of three trying to find success in her 15-year career at the world's top tech giants. In an eye-opening account, Orr exposes the systemic dysfunction at the heart of today's most powerful corporations and how their pursuit to close the gender gap has come at the expense of female well-being.