Fall 2022 Lifelong Learning Kick-Off Reception
Tuesday, August 23, 2022 2:00 PM-4:00 PM
Longview Mansion, located at 811 Caldwell Lane, Nashville, Tennessee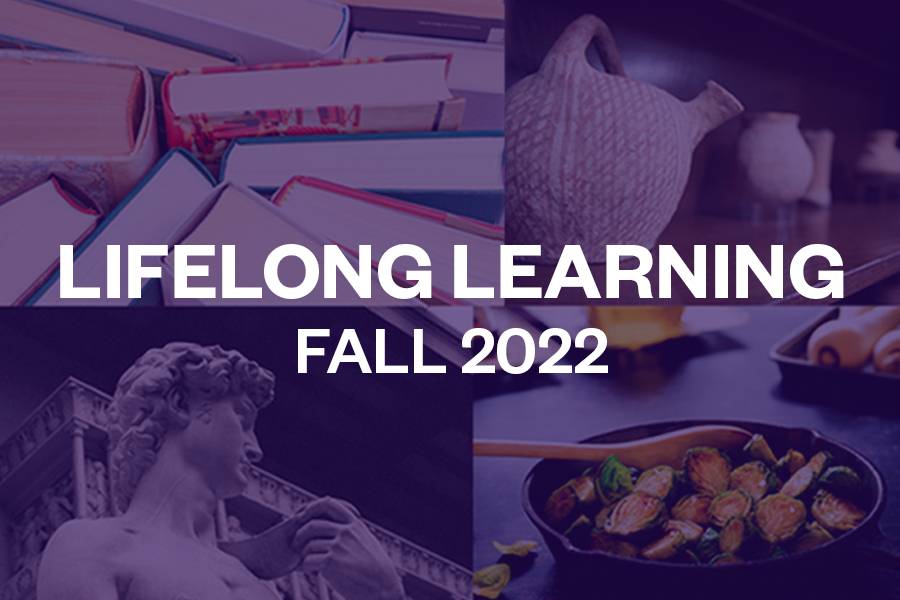 Join us at Longview Mansion, located at 811 Caldwell Lane, Nashville, Tennessee, for the Fall 2022 Semester Kick-Off Reception! Learn more about the upcoming semester of classes for Lifelong Learners! Enjoy refreshments as we meet and hear from the professors.
No charge to attend, but registration is required by Aug. 18. Parking is available on site. Click to Register.
QUESTIONS? Contact Amy Hamar at amy.hamar@lipscomb.edu for more information about this fall's Lifelong Learning program.