Faculty & Friends Concert: Anna Kijanowska
Thursday, November 7, 2019 7:30 PM-9:30 PM
Ward Hall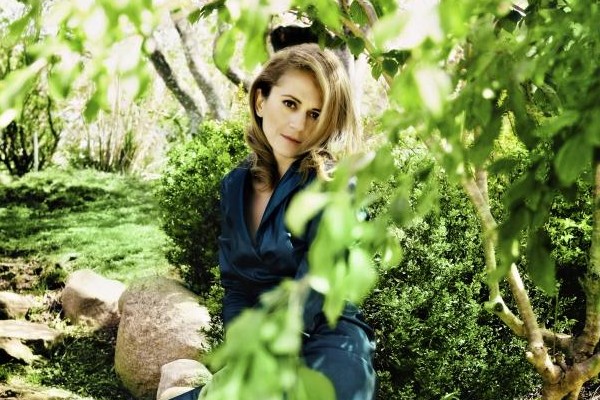 Lipscomb University's School of Music presents Polish-American pianist Anna Kijanowska, a concerto soloist, recitalist, chamber musician and recording artist.
This performance is free. All performances are subject to change. Contact the School of Music at 615.966.5039 for confirmation or more information.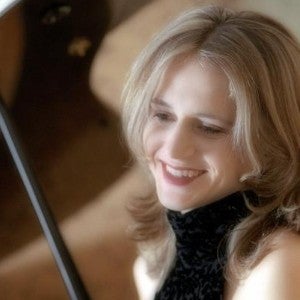 Anna Kijanowska
The Polish-American pianist Anna Kijanowska (key-en-OFF-ska) has established herself as a multi-faceted musician, performing and recording artist, coach and advocate of contemporary classical music around the world. She has performed, taught and collaborated in North and South America, Asia, Europe, New Zealand, Africa and Australia.
Hailed by The New York Times (2007), Kijanowska's concert performances represent the stunning diversity of today's globalized classical music scene; she is equally at home performing in Carnegie Hall as the steppes of Mongolia. Her New York debut took place in 1997 with a live broadcast over WQXR, and she has to date appeared in Carnegie Hall, Merkin Hall (NYC), and the Kennedy Center and National Gallery of Art in Washington, D.C, as well as in underserved venues such as the Amazon basin in Brazil, the Himalayas in Nepal, and Mongolia.
Kijanowska's recording of The Complete Mazurkas by Szymanowski (Dux 417) was recently praised by Adrian Corleonis of Fanfare Magazine "as superior to any other interpretations that came before or after her" and received favorable reviews on both sides of the Atlantic from the New York Times and BBC Magazine. 
Ms. Kijanowska is currently a faculty member at the Music Institute in the Fine Arts Department of the University of Silesia in Cieszyn, Poland. She is a former faculty member of the College of William and Mary and University of Richmond in Virginia, the University of Virginia in Charlottesville, the University of Nevada in Las Vegas, The Castleman Quartet Program, the Levine School of Music, and the Washington International Piano Festival in Washington D.C.