Engineering Friday
Friday, November 15, 2019 10:00 AM-4:00 PM
Fields Engineering Center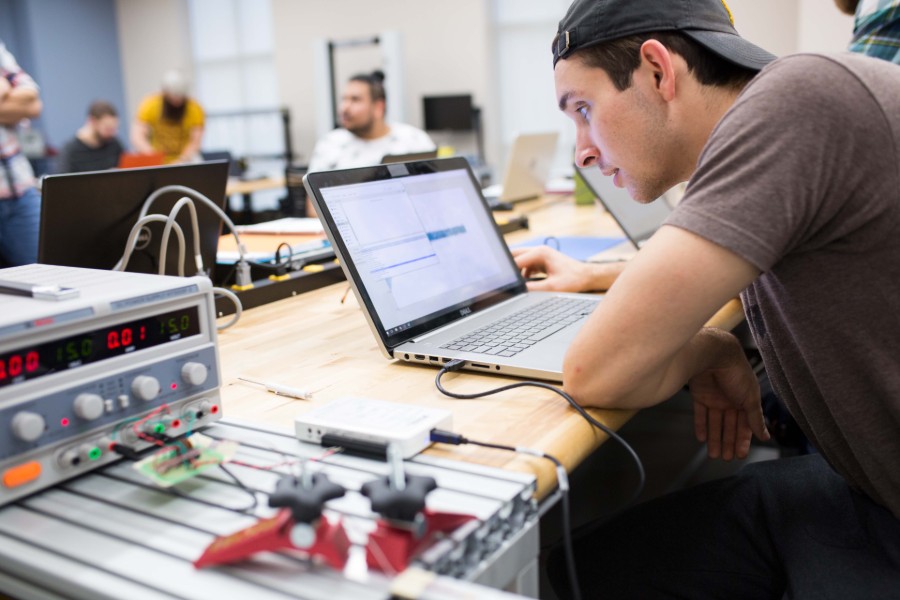 High school students interested in engineering, their families and their teachers are invited to the Raymond B. Jones College of Engineering to sample a day in the life of our engineering students.
Enjoy a full day of activities including tours of campus, lunch in the cafeteria with current students, faculty and staff, a Q&A session and hands-on activities led by current engineering students.
Experience all of the ways #lipscombengineerslead.