Creating Magic with Lee Cockerell
Friday, October 4, 2019 8:00 AM-Saturday, October 5, 2019 6:00 PM
Spark Downtown, 147 4th Avenue N, Nashville, TN 37219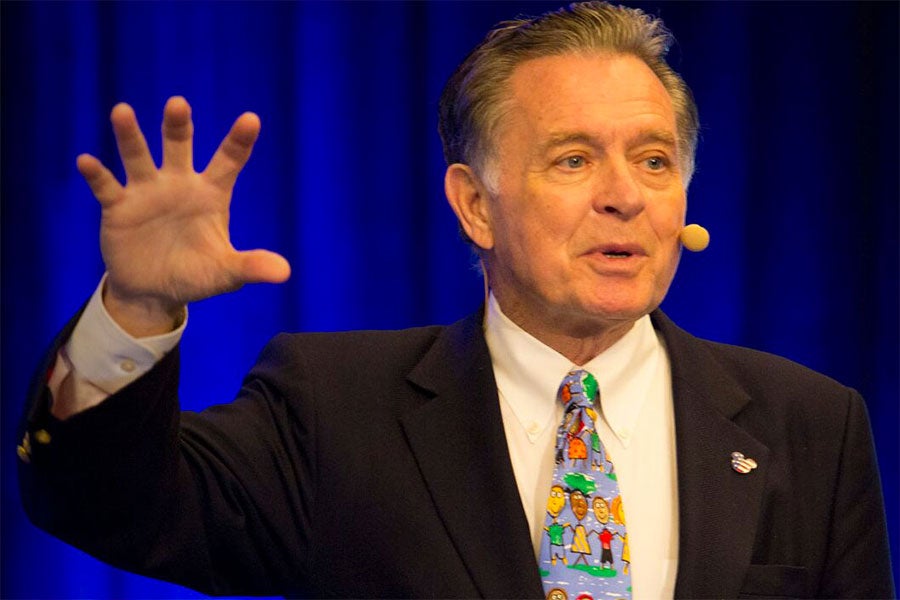 Sponsored by Lipscomb's University Connection, Creating Magic offers three options for those wanting to
enhance their business acumen.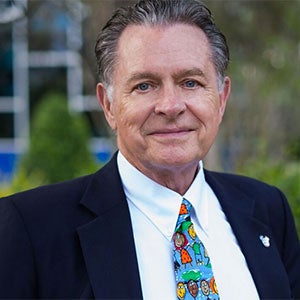 Creating Magic features Lee Cockerell, former executive vice president of operations for the Walt Disney World® Resort, with Jody Maberry, marketing consultant, copywriter and customer experience strategist. Together they produce a podcast "Creating Disney Magic," offers lessons in leadership, management and customer service.
Friday, Oct. 4
8 a.m.-5 p.m. • Creating Magic
This day-long seminar that will feature a discussion of Cockerell's books, Creating Magic…10 Common Sense Leadership Strategies from a Life at Disney, Time Management Magic and The Customer Rules…The 39 Essential Rules for Delivering Sensational Service, his career at Disney and a question and answer session with the former Disney executive. Cost is $600 per person, which includes breakfast and lunch. Registration is limited to 125 individuals.
Saturday, Oct. 5
8 a.m. - 5 p.m. • Creating Magic Mastermind
This seminar is an opportunity for 12 individuals to have personal interaction with Cockerell and others in the group to find solutions to a challenge facing their business or to get input on an idea or strategy. This session is designed for individuals from any industry or business setting. Cost is $1,500 per person, which includes breakfast and lunch. Registration is limited to 12 individuals.
6 p.m. • Mastermind Dinner
Up to five individuals from the Saturday, Creating Magic Mastermind event will have an opportunity to explore their business questions and ideas more in-depth with Cockerell and Maberry at a special private dinner. Registration is $250 per person and is limited to five individuals.
Remember one thing: You cannot over recognize people for being great. Positive recognition, appreciation and encouragement are the fuels which propel people to greatness. It is unlikely that any of us are ever feeling over appreciated, especially in the workplace. — Lee Cockerell
Registration is Now Available!
Order Your Book Ahead
You may also wish to purchase Lee's books which will be available to you when you arrive at the event.
For more information, contact Ronnie Farris at 615.966.6275 or ronnie.farris@lipscomb.edu.