Christian Scholars' Conference
Wednesday, June 9, 2021 8:00 AM-Friday, June 11, 2021 7:00 PM
Lipscomb University, main campus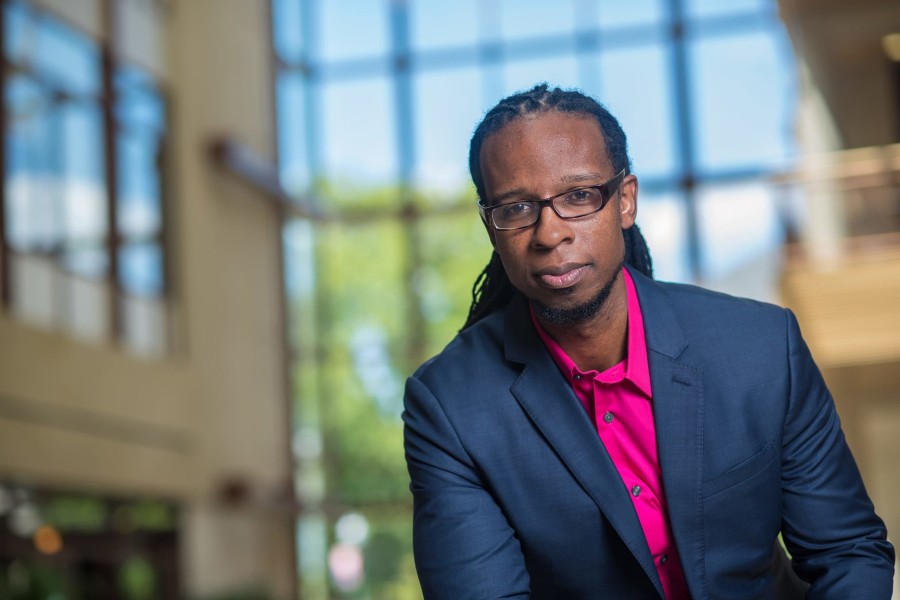 The CSC is an annual gathering for more than 500 Christian scholars to create an intellectual and Christian community and to stimulate scholarly dialogue and collaboration. The entire three-day conference includes hundreds of sessions on topics from scholarly disciplines from engineering to New Testament studies. Traditionally, the main sessions featuring nationally known scholars, authors and artists, are open to the public to attend for free. 
The June 9-11, 2021, conference, themed "Recovery of Hope," will feature one of America's foremost historians and leading antiracist voices Ibram X. Kendi.
Kendi, author of How To Be an Antiracist and Antiracist Baby and founding director of Boston University's Center on Antiracist Research, will serve as the closing speaker of the three-day academic conference.
Kendi won the National Book Award for his nonfiction work Stamped from the Beginning: the Definitive History of Racist Ideas in America. At age 34, he was the youngest National Book Award winner ever.
Through his columns in The Atlantic, his June TED talk on antiracism and the rest of his prolific work, Kendi argues that antiracism isn't just about acknowledging injustice, but acting against it. His speeches expose the racist roots of modern society and provide audiences with the tools to dismantle them, said David Fleer, director of the CSC.
"Dr. Kendi defines the transformative concept of antiracism to help us more clearly recognize, take responsibility for and reject prejudices in our public policies, workplaces and personal beliefs. He will help us actively use this awareness to uproot injustice and inequality in the world — and replace it with love," said Fleer.
The Root 100 listed Kendi as the 15th most influential African American between the ages of 25 and 45 and the most influential college professor. Kendi was awarded the prestigious Guggenheim Fellowship in 2019. 
His third book How to be an Antiracist was published in August 2019 and debuted at No. 2 on The New York Times Bestseller List.
The 2021 Abraham Malherbe Plenary will center on the question: "Biblical Studies: Asset or Liability for People of Faith?"
Four speakers, Carl Holladay and Amanda Pittman speaking for the values of biblical scholarship and Richard Hughes and Raymond Carr speaking on its liabilities, will engage in a modified debate format moderated by Greg Sterling. 
This year's John T. Willis Plenary will feature three of the nation's premier American Religious History scholars: Randall Balmer from Dartmouth College, John Fea from Messiah College, and Molly Wharton of the University of North Carolina. 
Continuing a 13-year partnership, the Robert E. and Bonnie Cone Hooper Plenary will be the Tokens Show, the longstanding show hosted by Lipscomb's own professor of theology and ethics Lee Camp. 
Additional lectures that will be available for free to the general public include:
Miroslav Volf, professor at the Yale Center for Faith and Culture and author of Exclusion and Embrace which was included on Christianity Today's 100 most influential religious books of the twentieth century. His lecture is titled "Meaning and Dimensions of Flourishing."
Steven McKenzie, professor at Rhodes College who has appeared on the Discovery and History channels and in radio interviews as a consultant on King David and on reading and interpreting the Bible.