Bisons Weekend
Friday, November 10, 2023 8:00 PM-Saturday, November 11, 2023 6:00 PM
Lipscomb University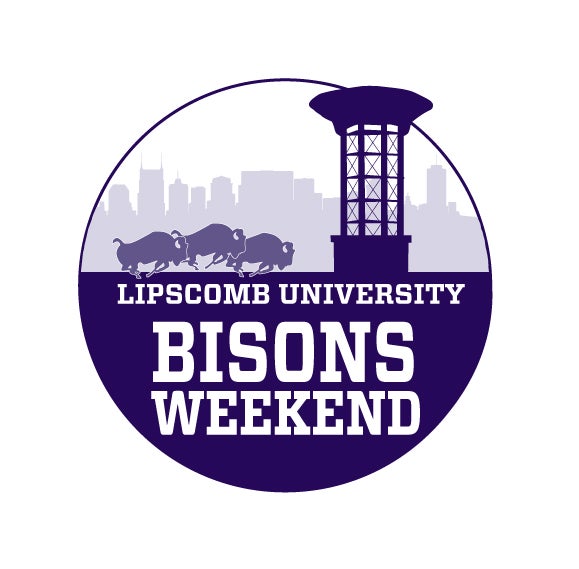 Bisons Weekend is a time for ALL Bisons to come home. Whether Lipscomb's campus was home during your college days or it is currently home to one of your dearest loved ones, it holds a special place in the hearts of many. During Bisons Weekend you can gather with the Lipscomb community, stroll through favorite campus spots, worship together, cheer on Bison teams, hug old friends while making new ones, and strengthen your Bison network!

Like any family gathering, it will not be the same without YOU. Mark Nov. 10 & 11 on your calendar and make plans to celebrate our community!

More information will be coming soon at lipscomb.edu/bisonsweekend and registration is now open. Your Bison family can't wait to see YOU!