Bisons & BBQ - Basketball Doubleheader
Saturday, January 22, 2022 12:30 PM
McQuiddy Gymnasium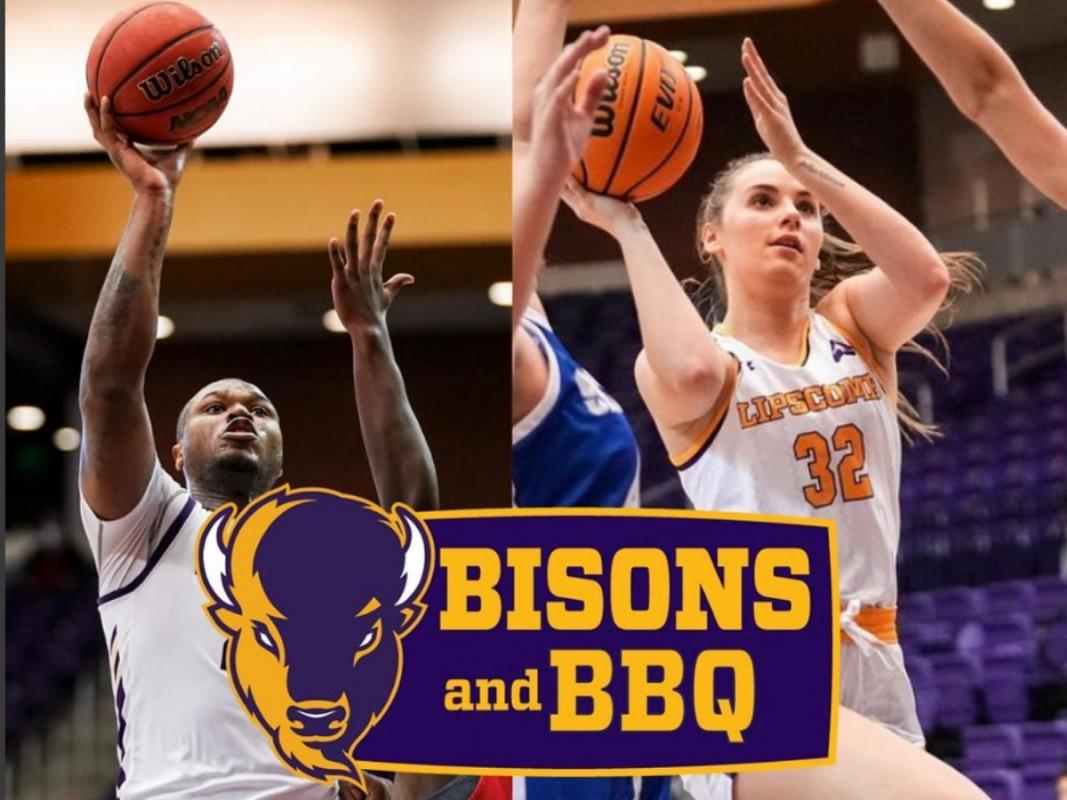 Join the Lipscomb Alumni Association for a delicious BBQ meal before our women's and men's basketball teams take on Kennesaw State University on Saturday, January 22.

Meal tickets are $10, while tickets to both the men's and women's games are $8.

Meal is served at 12:30pm in McQuiddy Gym. The women play at 1:30 p.m., and the men play at 4:00 p.m.

Register

For any questions, please contact Laura Sears at laura.sears@lipscomb.edu.