12th Annual Student Scholars Symposium
Thursday, April 13 - All Day
Various locations across campus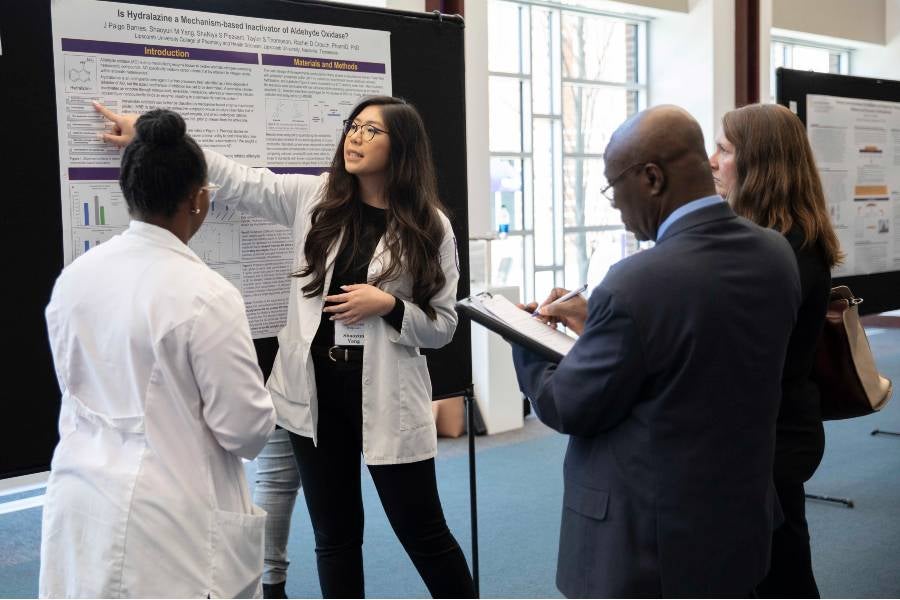 The Student Scholars Symposium is sponsored by the Office of the Provost. This annual celebration of the creative and scholarly works of Lipscomb students is an interdisciplinary event representing the diversity of academia that makes up Lipscomb.
We welcome presentations of empirical research of all types; readings/performances of original poetry, music, and theater; and exhibitions of artistic and scientific work. Students, consider presenting your original work and coming to celebrate the work of your classmates.
Abstracts are due on March 3, 2023.