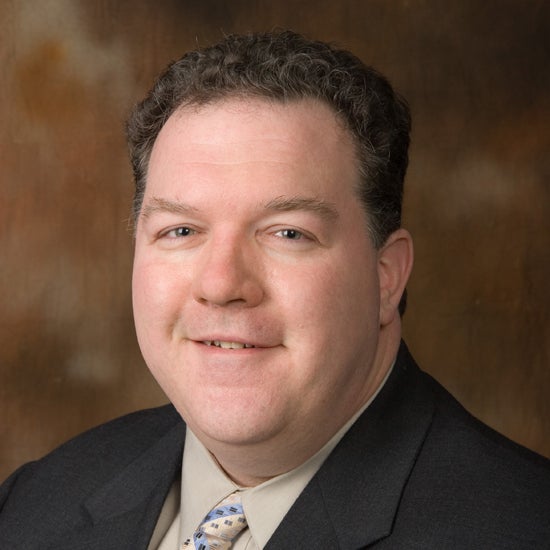 Jeff Jewell
Accounting, Finance, Econ
Professor




Biography
Jeff Jewell, professor of finance, teaches courses in corporate finance, investing, and portfolio management.
He has earned a B.A. from Harding University, an MBA from the University of Alabama, and a Ph.D. from the University of Florida. In addition, he is a CFA charterholder. His publication record runs the gamut from factors determining bond yields and long-run stock returns to the relevance of college football recruiting rankings.
Jewell's recent research has focused heavily on ways to improve the teaching of financial analysis. He has served on the editorial review boards of four different academic journals. His consulting practice focuses on litigation support and valuation.