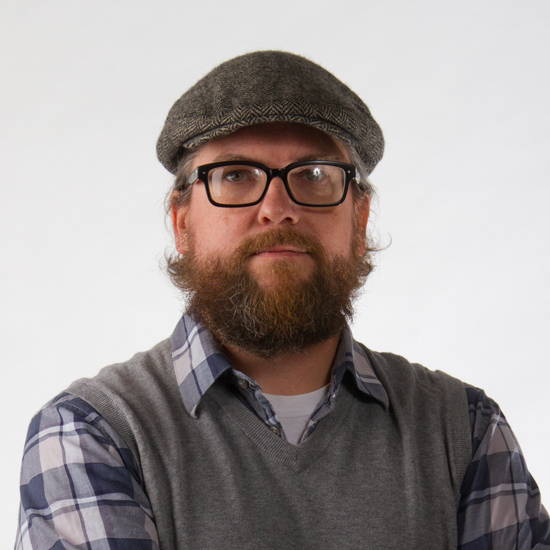 Rocky Horton Jr
Art
Department Chair, Department of Visual Arts
Associate Professor



Biography
Rocky Horton received his undergraduate education at Harding University in Searcy, Ark. He received an MFA in studio art from West Virginia University in December of 2003.
Since that time he has served as an Associate Professor of Art at Lipscomb University in Nashville, Tennessee.
Horton is an internationally exhibiting conceptually based multi-disciplinary artist whose spans painting, sculpture, video, and performance. He has taught a variety of courses from foundations to upper-level studio courses, art theory, and art history.
Horton was the recipient of the SECAC (Southeastern College Art Conference) juror's award in 2013, Greensboro, N.C.
He has published in the SECAC review, presented and chaired sessions, and acted as a mentor at SECAC and FATE conferences. He is also an active founding member of COOP, a curatorial collective in Nashville, established in 2010.