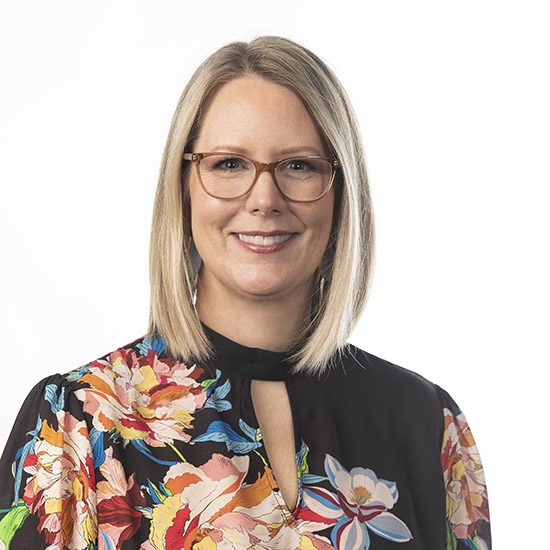 Allison Duke
College of Business - Grad Admin
Senior Associate Dean, College of Business




Biography
Dr. Allison Duke is a Senior Associate Dean and a Professor of Management at Lipscomb University. As Senior Associate Dean, Dr. Duke leads the development of strategic initiatives and innovative academic programs in the College of Business. She also teaches courses in Organizational Behavior and Talent Management in the graduate and undergraduate programs. Prior to joining Lipscomb, Dr. Duke was a Human Resources Manager at Aspect Communications and Progeny Marketing Innovations.
Dr. Duke earned a Bachelor of Science in Business Education from Murray State University, an MBA from Lipscomb University, and Ph.D. in Management from The University of Mississippi. Her research interests include social influence processes, mentoring relationships and motivation. Her research has been published in Leadership Quarterly, Journal of Business Ethics, Journal of Applied Psychology, Journal of Leadership and Organizational Studies, Management Decision, Social Influence and The Journal of Applied Social Psychology.
Duke has been recognized as a Nashville Business Journal Woman of Influence, Nashville Emerging Leader, Outstanding Teacher at Lipscomb University and Best Paper Author at the Academy of Management. She is also Past President of the Youth Encouragement Services board, a non-profit organization that provides after-school services for inner-city children.