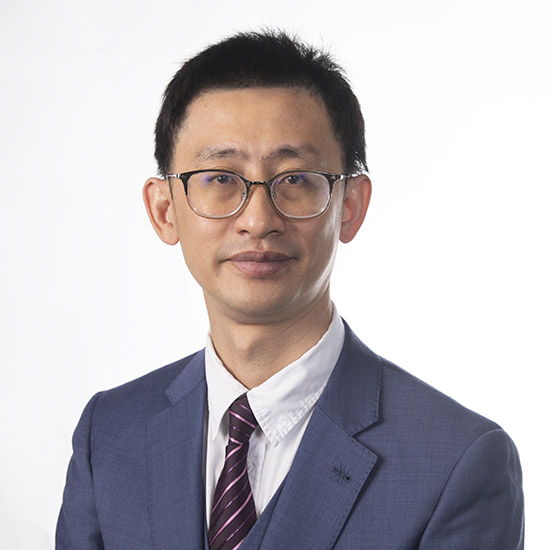 Han-Sheng Chen
Accounting, Finance, Econ
Associate Professor




Biography
Han-Sheng Chen is an Associate Professor of Finance at Lipscomb University. He teaches several economics and finance courses, including Macroeconomics, Financial Markets and Institutions, Investments and International Finance and Economics.
A native of Taiwan, Chen pursued his early studies in Taiwan and earned a Bachelor of Business Administration in Statistics from National Taipei University and a Master of Business Administration in Finance from Tamkang University. He then moved to the United States and earned a Ph.D. in Finance from the University of Texas at Arlington.
Chen's research interests include options markets, mutual funds, behavioral finance issues, among others. His research has been presented in various national and international academic conferences and appeared in several high-quality finance journals.