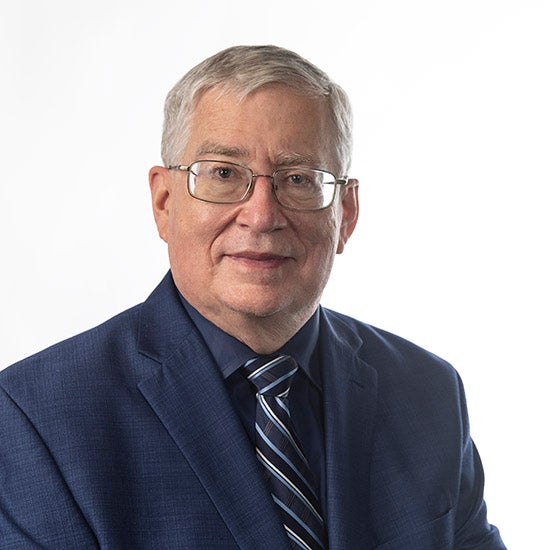 Andy Borchers
College of Business - UG Admin
Associate Dean of Undergraduate Studies




Biography
Andy Borchers, DBA, CLTD, CPIM is a Professor of Management and Associate Dean in the College of Business.
Before moving to Lipscomb in 2011, Borchers spent 20 years in the auto industry and taught at Lawrence Technological University and Kettering University in Michigan. His teaching and research interests cover a broad range of computing and business subjects including supply chain management, enterprise systems, analytics, databases, environmental sustainability and entrepreneurship.
Borchers has published numerous peer-reviewed articles in academic journals, including a number of case studies. He serves on the boards of the Society for Case Research and the Christian Business Faculty Association. He is also the editor-in-chief of the Journal of Cases on Information Technology and editor of the Journal of Critical Incidents. Borchers also serves as a commissioner for the Computer Accrediting Commission of ABET. He is active as a church elder and works with church planters.