Nashville Churches are Greater Together
September 13, 2022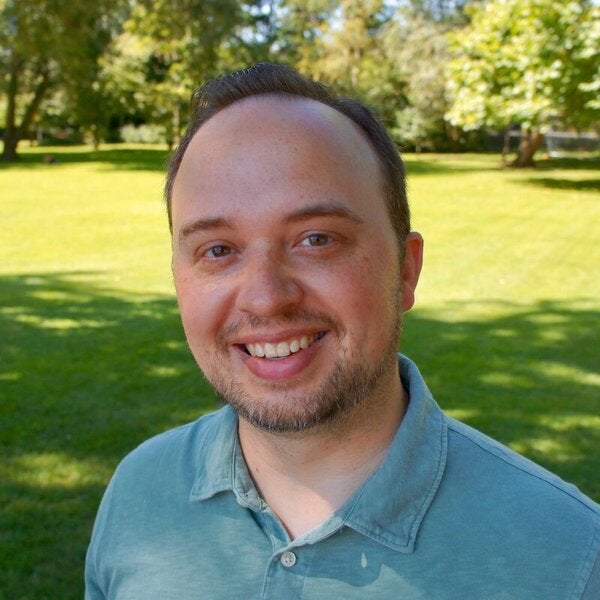 "There was surprisingly little planning," said Mark Adams (D.Min. '16) about the success of the
"Greater Together" events he and four other ministers hosted this summer. "We credit God
with the result of our simple effort to remind each other of our mission and our identity in
Christ."
Last year four Nashville-area ministers began meeting once a month for lunch. The encouragement, support and friendship they received from each other organically formed a new idea among them: if the ministers got so much out of meeting together, what would happen if their congregations could meet together, too?
In January 2022 Adams returned to his native Nashville as the preaching minister at Tusculum church of Christ and joined the ministers' lunch group. "It was such a special thing to be invited to," he said. They brainstormed many ideas to get their churches together and ultimately decided to keep it simple and localized. "If the event was too large then the event itself would become the focus. We wanted to keep our focus on the community." Out of that desire for community, "Greater Together" was born.
This summer five churches of Christ (Smyrna, Rural Hill, Antioch, Jackson Street and Tusculum) met four times for combined worship and fellowship at one of their locations. "Having four different churches host at their own locations allowed each gathering to take on the flavor of their congregation," Adams said. "We didn't set out to do a 'reconciliation' event, but the inescapable dynamic of these gatherings was that they were multilingual and multiethnic. They each had their own style and voice. It wasn't competitive; it was celebratory. We're glad to learn about what you do and pray for you. Thanks for inviting us in and showing us who you are."
Adams points to this celebration of difference as a sign of the presence of God. "My time at Lipscomb taught me to 'test the spirits' as it says in 1 John 4. The voice of God moves us toward a greater sense of love, unity, peace and compassion." On the other hand, he explains, if we find ourselves becoming more suspicious, divisive and competitive, then we need to wonder what voice we're actually listening to. 
Carlus Gupton, director of Lipscomb's D.Min program, attended three of the four events. "Of course the assemblies were highly inspirational, as one would expect when large numbers gather for fellowship," he said. "More importantly, they were tangible demonstrations of the energy and vision that emerges when ethnically diverse Christ-followers transcend their boundaries to express the missional unity of the body of Christ. I was so encouraged, and I look forward to seeing the bold initiatives that grow out of this."
Now that they have encouraged, supported and befriended each other, Adams says it's time for the "Greater Together" congregations to prayerfully discern where the voice of God will move them next. He says they aren't asking "how can we get bigger," but rather  "what does it look like to do better ministry in our community because of our shared love of Christ and commitment to the community of Christ?"
Read more about Adams and the "Greater Together" story in this article from The Christian Chronicle.
Mark Adams also serves as a content creator for the "Missional Leadership" class that is part of the new competency-based theological education program at the Hazelip School of Theology.
–Andrea Zahler
---
Bible and Ministry Blog
---