Lipscomb Online for Undergrads
Lipscomb Online courses are available to all students at the university, providing additional flexibility for you to choose how to complete your education.
View the full Lipscomb Online Course schedule here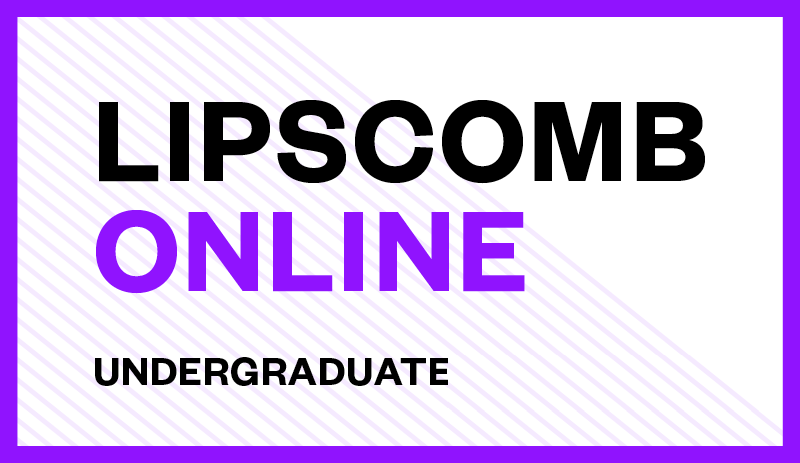 Lipscomb Online is an academic branch of the institution that offers a fully online learning experience for students. Although not every course offered in the traditional curriculum is available through Lipscomb Online, many of the online courses, especially in the general education curriculum, are exact replicas of the traditional, on-campus classes.
As you decide your schedule and choose your courses, take a moment to consider the possibility of online coursework through Lipscomb Online. While you may have previously taken online courses, Lipscomb Online courses have some key differences that we believe make for a more efficient, self-paced learning experience.
Because Lipscomb Online courses are available as part of your class schedule and block tuition, taking Lipscomb Online courses doesn't affect your tuition and fees. Reach out to your advisor to discuss the option of taking classes through Lipscomb Online or contact our team at online@lipscomb.edu or 615.966.1100.
How to Enroll
Follow these steps to take a Lipscomb Online course:
Review the Current Lipscomb Online Course Schedule with your academic advisor.  

Register online for the course(s) in the term labeled TRAD at the end.

You are ready to learn online once the term starts! 
Have questions? Contact us at online@lipscomb.edu.