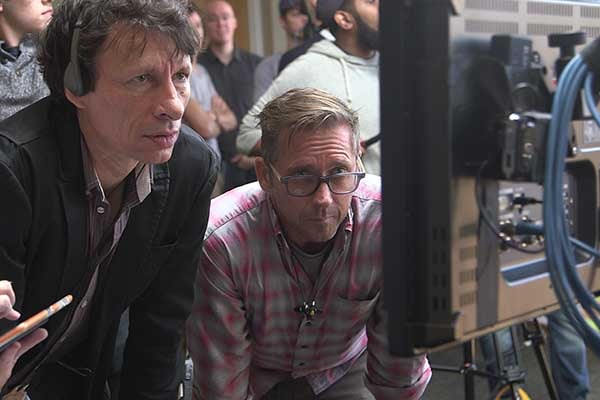 Honors College
Complete your core educational work in an exceptional way. We'll help you dive deeper into your studies and compete at the highest levels. Our honors courses allow independent exploration and discovery rather than simply lecture presentation. You'll graduate as an Honors College Scholar or Honors College Fellow.
Expert faculty, small class sizes
Learn from award-winning, experienced faculty who actually care about you. Our small class sizes allow us to get to know you personally. We lead an approachable community within our respective programs. Our faculty connections are the experts on their subject matter, too.
Internship
Become more competitive in the job market with an internship related to your interests. You'll gain experience and boost your exposure. An internship will also help you learn whether you've chosen a career you'll enjoy.
Job placement
With a top-tier university education on your resume, you'll be in high demand, whether you choose to launch your career or begin graduate school. Most of our programs have a placement rate of at least 90 percent within six months of graduation.
Career Paths
Film and Video Editors and Camera Operators
Film and video editors and camera operators manipulate moving images that entertain or inform an audience.
Proofreaders and copy markers
Read transcript or proof type setup to detect and mark for correction any grammatical, typographical, or compositional errors. Excludes workers whose primary duty is editing copy. Includes proofreaders of Braille.