About the College of Computing & Technology
Thank you for including Lipscomb in your search for excellent academic preparation for a career in computing and informatics!  In the next few windows, you'll see why we believe this is the best place in the area—and one of the best in the nation—from which to launch a promising career or to take your career to a new level.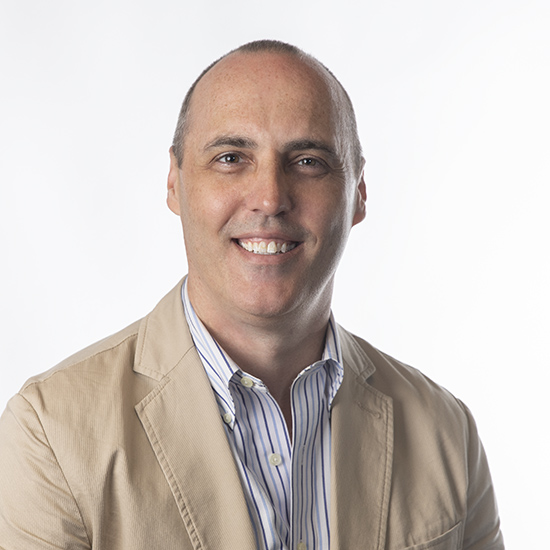 To begin, we've taken it to a new level. In fall, 2011, Lipscomb elevated its Department of Computing & Information Technology to an independent college and added faculty, resources and degree programs commensurate with a school inside one of the fastest-growing universities in the Southeast. The College of Computing & Technology (CCT) offers innovative and uniquely multi-disciplinary programs that prepare graduates for entrepreneurial, technical and executive leadership positions within our industry, and further advanced degrees.
But here, you will go beyond academic rigor. The college is intent on bringing to its students collaborative partnerships with industry, business, government, schools and nonprofit organizations that provide invaluable, real-world learning experiences. This experiential commitment to learning also includes faculty who have, or are presently in, leadership technical positions and businesses. In short, when a student leaves here he or she is competent, confident and a decided asset to their future employers from day one.
Spend some time on this site. Take a look at our programs in computer science, health care, information security, information technology, and more. Discover how we can prepare you for one of this country's most in-demand and well-compensated professions. Learn how Lipscomb's faith mission makes your learning here richer and more globally significant.
This is an exciting time to be in the CCT! Please feel free to contact me for more information about our college's programs. I also welcome your comments and suggestions as we move forward with our quest for better living through computing and informatics.
Steve Nordstrom
Interim Dean
Mission
The Mission of Lipscomb's College of Computing & Technology is to advance scholarship in key domains of computing and informatics to its undergraduate and graduate students to improve the welfare of society, address needs of the marketplace, and enhance the reputation of Lipscomb as an institution that desires to serve in a Christian environment.
ABET Accredited
Computer Science is accredited by the Computing Accreditation Commission of ABET, http://www.abet.org. 
There are several criteria that must be met before ABET accredits a program, including the quality and preparation of the faculty, laboratory facilities, curriculum, integration of the engineering program into the university at large, attitude and quality of students, continuous improvement programs, and institutional support.
Computer Science