Student Care Coordination
The Student Care Coordinators partner with students to ensure well-being through connecting them with resources and coordinating support services. They focus on educating and advocating for wellness within the university community while promoting the holistic health of each student.
The Student Care Coordinators address the needs of students who have challenges in areas of physical or mental health, finances, family crisis or other personal concerns that may affect their academic performance or holistic engagement within the Lipscomb community. Additionally the Student Care Coordinators collaborate with various departments and community partnerships to develop and implement outreach, training and events to support wellness across the campus. 
If you are interested in getting connected with a Student Care Coordinator please fill out this quick intake form here . Once you complete this form a Student Care Coordinator will reach out to schedule a time to meet. You may also connect via email at SCC@lipscomb.edu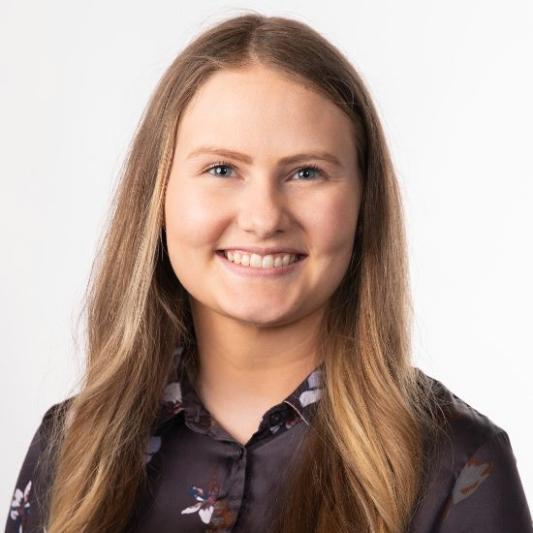 Laura Thorson
Student Care Coordinator
Laura.Thorson@lipscomb.edu
615.966.7601