Our intramural sports programs and Sport clubs encourage an active lifestyle for every Bison.
Even if you've never played sports before, you'll find that the exercise, relaxation and friendly competition along with the life-building skills and friends you gain will make you glad you got involved.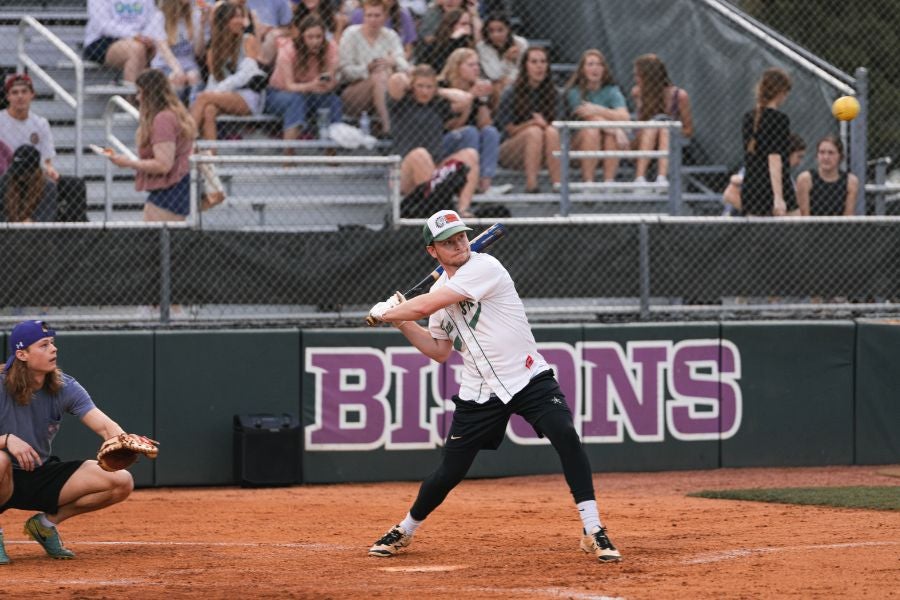 Sign Up to Play
All team and individual intramural sports sign-ups are managed through Google Forms. You will find the link to these sign-up forms in the Have You Herd email newsletter sent out to all students every Monday, posted in the lobby of the Student Activity Center and occasionally posted on the Lipscomb Campus Recreation Instagram page (@lucampusrec).