Flexible. Affordable. Convenient.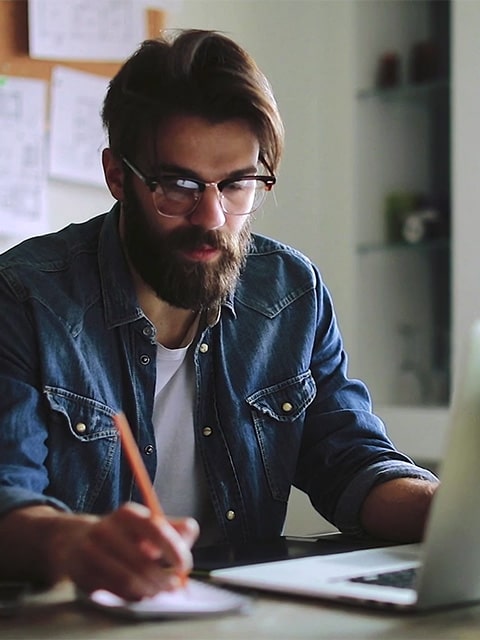 Undergraduate Options
The job market is competitive. Lipscomb Online is affordable. Earning a degree is within reach.
Flexible payment plans
$550 per semester hour
50% discount from Lipscomb's day-student tuition rate
Earn up to 30 credit hours in our assessment center to get ahead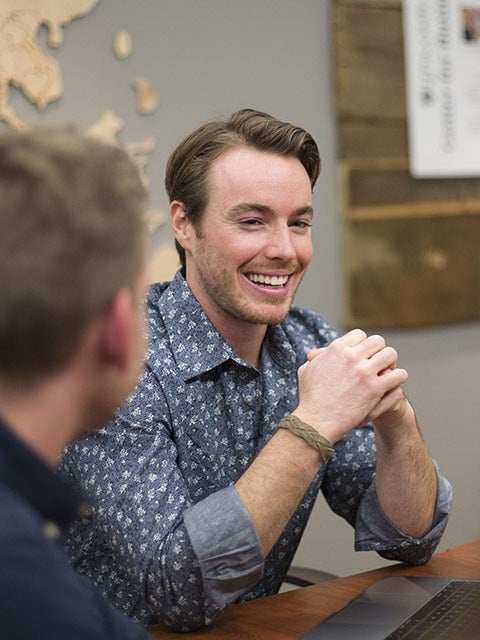 Graduate Options
Our graduate certificates and degrees align with high-demand careers. With our relevant curriculum, dedicated faculty and industry connections, you can be confident as you advance your career.
Earn up to 6 credit hours for what you already know
Complete your program in as few as 12 months
Cost: $899 per semester hour
Typical costs: Certificate: $14,835; Masters: $29,670
Financial Aid
If you think completing your degree is out of reach financially, don't give up until you have talked with one of our admissions counselors. It happens every day: someone comes in tentatively to ask about a degree they think they can't afford, and we figure out a way. The job market is competitive. You can't afford not to investigate an opportunity to change your future. 
Educational loans and grants
Flexible payment plans
Michael Nugent Scholarship is available once a year for prospective undergraduate students to apply