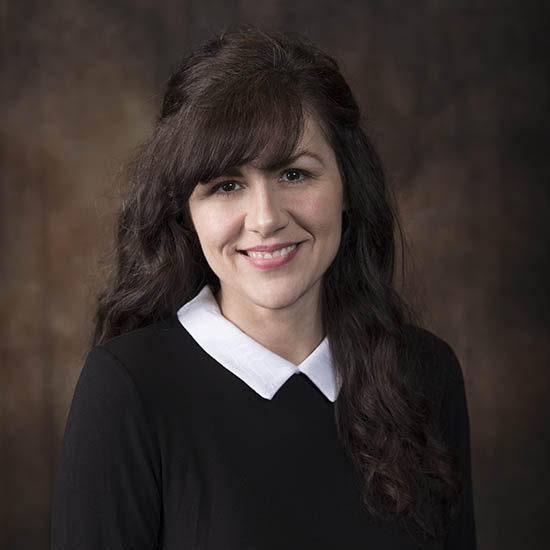 Cayce Watson
Social Work Program
Associate Professor




Biography
Dr. Cayce Watson is a Licensed Advanced Practice Social Worker in the state of Tennessee and has been a professional social work practitioner for over 20 years. She earned a B.S. in Social Work from Lipscomb University, an MSSW in Clinical Social Work from The University of Tennessee, and a Doctorate of Social Work Practice in Organizational Leadership from The University of Alabama.
Dr. Watson has been in higher education since 2010 and joined Lipscomb's faculty in 2011 where she taught courses and coordinated the Field Education Program until 2021. Prior to teaching, her practice experience included working as a clinical social worker with adolescents, families, and adults at Vanderbilt Psychiatric Hospital. She also served as a research coordinator in behavioral health and substance misuse, specifically serving pregnant women with opioid use disorder through the Vanderbilt University Department of Addiction Medicine Research.
Dr. Watson is currently a Building Strong Brains Trainer with the Resilient Tennessee Collaborative which seeks to prevent Adverse Childhood Experiences and promote a trauma-informed approach to practice. She recently served a three year term as as the Co-Chair of the Tennessee Statewide Field Consortium and is an active member of the Lipscomb Institutional Review Board and Faculty Senate. Dr. Watson currently serves as Co-chair of the Spirituality Track for The Council on Social Work Education's annual program and teaches the Capstone Research course for seniors. She is also serving as a subject matter consultant for a 2.5 million dollar SAMHSA's grant to promote integrates services for pregnant and postpartum women who have experience substance misuse.
Academic Degrees
B.S. Social Work, Lipscomb University
MSSW, University of Tennessee
DSW, University of Alabama
Academic Department