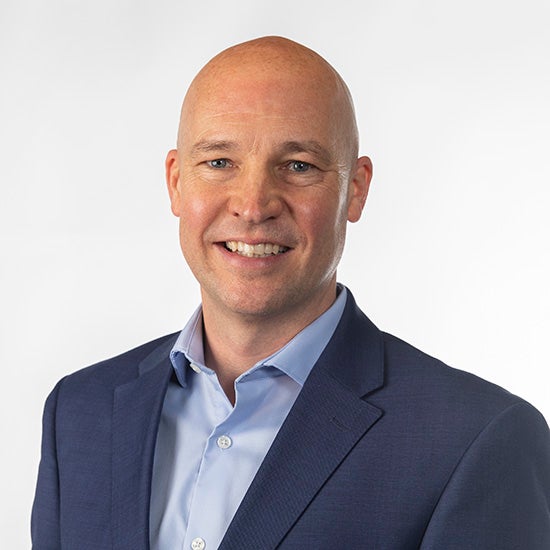 Rob Touchstone III
Center for Vocational Discovery
Director of the Center for Vocational Discovery




Biography
Rob learned to be an entrepreneur while finding and selling golfballs as a kid growing up near a golf course in Marietta, GA. He has a passion for serving marginalized and impoverished people and communities and believes that one of the most effective and sustainable ways to address needs is through business as mission. Rob loves helping businesses, churches, and nonprofits strategize how to engage at the intersection of compassion, strategy, and sustainability.  
In 2012 Rob created the vision for and co-founded The Well Coffeehouse as a social enterprise that turns profits into hope for those who lack access to clean water. He also planted Dwell, a marketplace church community at The Well, and preaches weekly at the Christ Family church in Nolensville. 
Rob received the NASBA Center for the Public Trust Making a Difference Award in 2017, was named Nashville's Business Innovator of the Year in 2016 by 12th and Broad, and awarded the Mary Morris Award For Exemplary Service in 2015. 
As the the creator and Director of the Center for Business As Mission at Lipscomb University, Rob teaches and mentors students to think missionally about business, economics, and entrepreneurship. He earned a Master of Divinity from Lipscomb and served students for 16 years as a youth minister. Rob loves teaching, baseball, the outdoors, hiking, a good cup of coffee, and driving with the top down on his Jeep Wrangler. His greatest gift is his family. He is happily married to Aimee and they have four children. 
Academic Degrees
B.A. in Bible, Lipscomb University
Master of Divinity, Lipscomb University
Academic Department