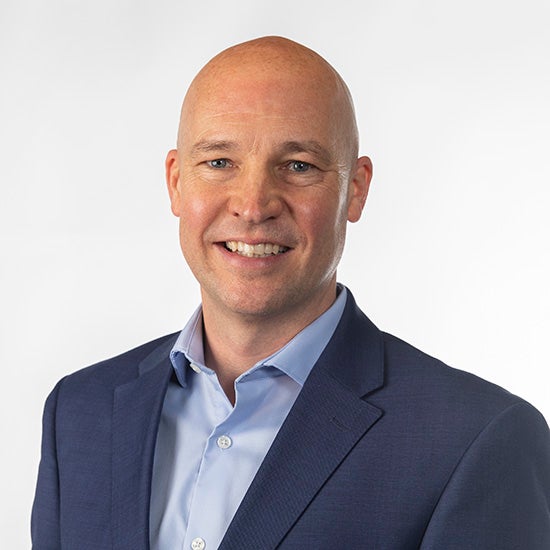 Rob Touchstone III
Business As Mission
Director of Business as Mission




Biography
Rob Touchstone learned to be an entrepreneur while finding and selling golfballs as a kid growing up near a golf course in Marietta, Ga.
He has a passion for the marginalized and impoverished and believes that one of the most effective ways to address local and global needs is through business as mission.
Touchstone wrote the vision for and co-founded The Well Coffeehouse in 2012 as a social enterprise that turns profits into hope for those in need.
He received the NASBA Center for the Public Trust Making a Difference Award in 2017, was named Nashville's Business Innovator of the Year in 2016, and awarded the Mary Morris Award For Exemplary Service in 2015.
Touchstone is the creator and Director of the Center for Business As Mission where he teaches and mentors students to think missionally about business and entrepreneurship.
He earned a Master of Divinity from Lipscomb and served students for 16 years as a youth minister. Touchstone says his greatest blessing is his family. He is happily married to Aimee and they have four children.