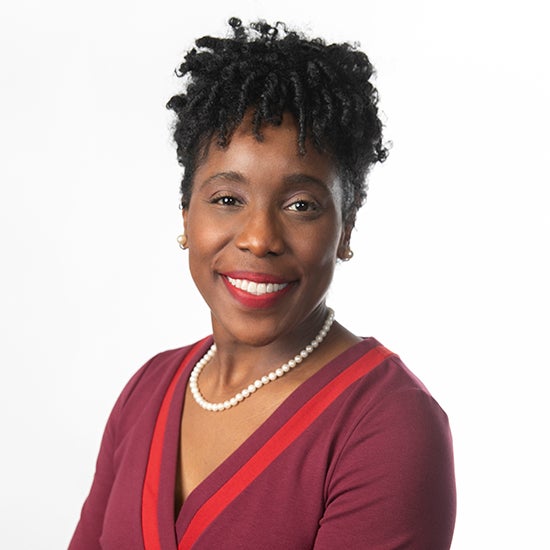 Michelle Steele
Andrews Inst for Civic Leadership
Assoc. Dean of Academics-College of Leadership & Public Serv




Biography
Dr. Michelle Cummings Steele is Director and Associate Professor of the Department of
Urban Studies and the Master of Arts in Leadership and Public Service for the School of
Public Policy at Lipscomb University. With more than 14 years of experience working
with governmental agencies, Dr. Steele served as director of Nashville's Mayor's Office
of Neighborhoods for four years during the Purcell administration, is a former case
manager for the Mid-Cumberland Community Services Agency, and supervised the
customer service team at the Metropolitan Nashville Department of Codes and Building
Safety. She has worked with countless local community groups teaching them to develop
the capacity within themselves to affect sustainable and collaborative change. In 2016,
Dr. Steele co-facilitated the Metropolitan Government of Nashville and Davidson County
discussions on Race, Equity and Leadership (R. E.A.L. Talks) that brought together over
1100 people from across the city. She has also worked with the YMCA of Middle
Tennessee on discussions with community about the future of the Northwest YMCA. Dr
Steele is a native Nashvillian and enjoys this work that helps to improve conditions for
the "beloved community." She also gives back to her community by serving on the
boards of Metropolitan Parks and Recreation, the Nashville Civic Design Center, and the
Association of Leadership Educators. Dr. Steele has had the privilege to teach students
her passion for "leading change" through courses in leadership, community change,
public administration, issues and ethics, and organizational skills and development. She is a member of Leadership Nashville Class of 2019.