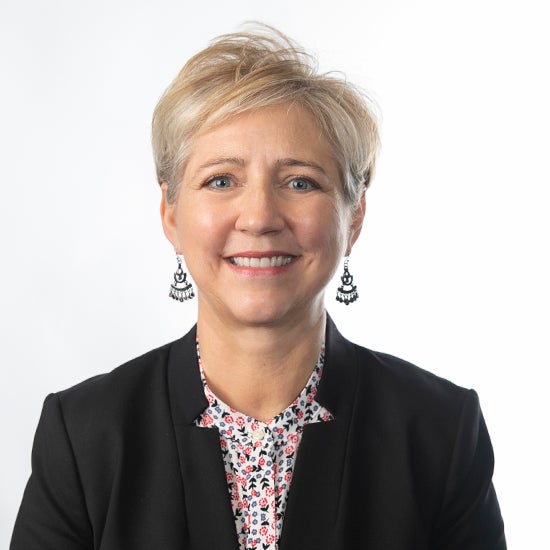 Leanne Smith
Management, Entrepreneurship & Marketing
Associate Professor




Biography
Leanne is a Nashville native, born one frosty morning at Vanderbilt before her father could park the car. She graduated from Hillwood High School and met her husband, Stan ('86, '92), as an undergraduate at Lipscomb ('89, '09 and MTSU '04). They have two grown daughters and a son-in-law who make the world more beautiful through their creative talents. Leanne's teaching highlights include two Outstanding Teacher awards ('10, '18); traveling to Florence ('20), Prague, Vienna, Budapest (2014); London, Brussels, The Hague, Paris, Geneva, Frankfurt (2011-2013); and Hong Kong, Beijing (2008-2010) with students; and teaching in Lipscomb's LIFE Program at The Tennessee Prison for Women ('12-'19).
In addition to serving as an associate professor of management in the College of Business at Lipscomb, Leanne writes fiction. Her third novel, Alone in a Cabin, is her newest release.
Academic Degrees
BA in Speech Communication, Lipscomb University (1989); MS in Mass Communication, MTSU (2004); MBA in Leadership, Lipscomb University (2009).
Academic Department