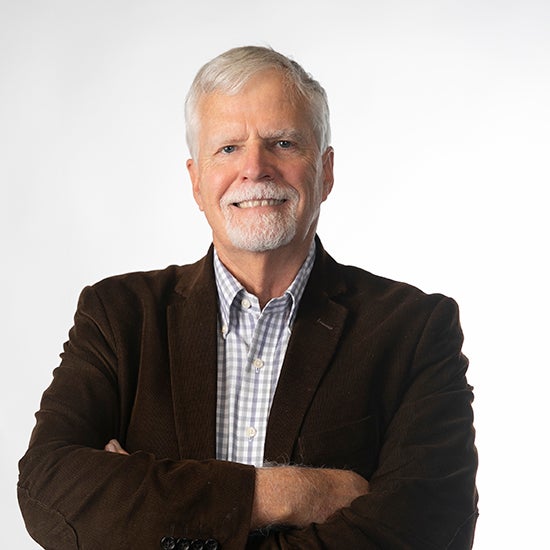 Steve Sherman
Raymond B. Jones College of Engineering, Admin
Executive Director of Peugeot Center




Biography
Steve Sherman received his B.A. from Harding University (1975) and a M.A.R. from Harding University Graduate School of Religion (1983), and his Doctor of Ministry degree in Missions at Gordon Conwell University (2012). Steve worked as a missionary with Health Talents International from 1979 to 1981 in Guatemala. After a brief return to the United States, he returned to Central American and directed a medical mission and country wide Malaria Prevention Program in Belize from. 1984 to 1988. From 1989 to 1997 Steve returned to Guatemala as the Country director for Health Talents International. In 1997 Steve left Health Talents. and began working full-time in planting a church in Guatemala City.
After a successful church plant, Steve and his family returned to the United States in 2001. During the years of 1982 through 2002, Steve received his support as a missionary from Otter Creek Church of Christ in Nashville. Since his return to Nashville in 2001, he continued to function as the Missions Minister at Otter Creek Church of Christ and served in a dual work role associated with Lipscomb University as a Missionary in Residence teaching missions at Lipscomb University. Steve worked as the Missionary in Residence for Otter Creek Church of Christ in Nashville, TN. until his retirement in that position in March of 2022.
Since 2019 Steve serves as the Executive Director for the Peugeot Center for Engineering Service to Developing Communities which is the non-profit arm of Raymond B. Jones College of Engineering at Lipscomb. Steve has extensive experience in community development and appropriate technology. He and his wife Magdalena are the proud parents of three daughters Lisa, Sara, and Amy, three son-in-law's and 7 grandchildren.
Academic Degrees
B.A. from Harding University (1975)
M.A.R. from Harding University Graduate School of Religion (1983)
Doctor of Ministry degree in Missions at Gordon Conwell University (2012)
Academic Department