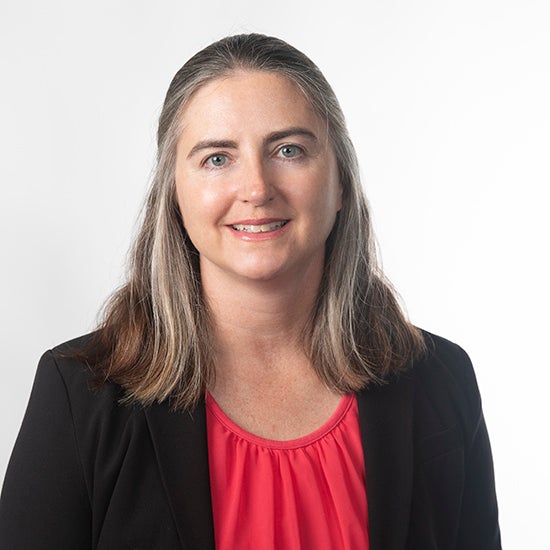 Monica Sartain
Civil Engineering
Assistant Professor




Biography
Monica Sartain, PE, MBA is an Assistant Professor in the Civil Engineering Department of the Raymond B. Jones College of Engineering at Lipscomb University in Nashville, TN. She also serves as the Faculty Advisor for the Lipscomb University Chapter of the American Society of Civil Engineers (ASCE). Ms. Sartain is a licensed professional engineer with over twenty (20) years of experience providing engineering, management, and operational services. Her technical experience includes environmental compliance and environmental design for government, public, and private industries, and construction management on commercial, heavy industrial, and transportation projects.
Prior to joining Lipscomb University in 2012, Ms. Sartain most recently served as the Chief Operating Office (COO) of small national engineering firm headquartered in Sumner County. During her time with the firm Ms. Sartain provided executive decision making and oversight on the company's conversion from privately owned to an ESOP followed by ongoing management of the ESOP, on an accounting system conversion, as well as multiple smaller projects within these initiatives. In addition, Ms. Sartain managed company operations including technical projects and administrative functions. She managed many of the company's largest contracts while also providing engineering services on projects as needed. Ms. Sartain served on the firm's Board of Directors from 2017 – 2021 as the Board Secretary.
Ms. Sartain received her Bachelor of Science degree in 2001 from Virginia Tech, and her Master of Business Administration from Trevecca University in 2020.
Academic Degrees
Bachelor of Science degree - Virginia Tech, 2001
Master of Business Administration - Trevecca Nazarene University, 2020
Academic Department