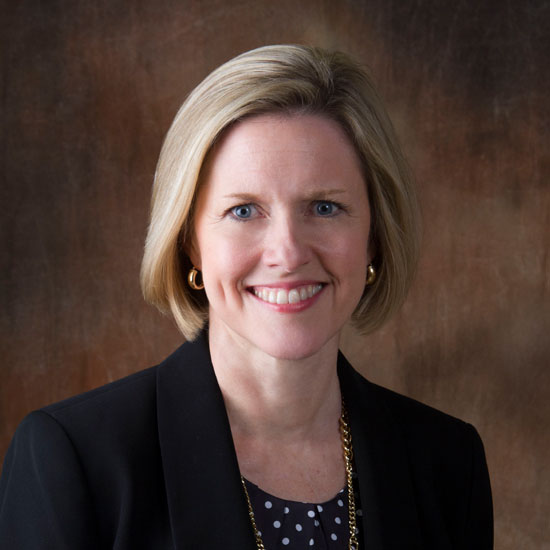 Nina Morel
Management, Entrepreneurship & Marketing
Professor




Biography
Nina Morel, Ed.D., is Executive Director of Leadership Development and Coaching and former Dean of Professional Studies at Lipscomb University. She has developed and led innovative coaching programs as well as competency-based online undergraduate and graduate programs. She is the winner of the Milken National Educator Award and has taught at the secondary and university levels. As a school district administrator, Morel created and led large scale coaching and ESL initiatives.
Morel is the author of Learning from Coaching: How do I work with an instructional coach to grow as a teacher? (ASCD, 2014); How to Build an Instructional Coaching Program for Maximum Capacity (Corwin, 2012, with co-author Carla Cushman); and Redefining Competency Based Education: Competence for Life (Business Expert Press, 2018, with co-author Bruce Griffiths). She has published articles in ATD's Talent Development magazine, Educational Leadership journal, The Learning Professional journal, Evolllution magazine, as well as scholarly academic journals.
Morel is a leadership coach, and has presented widely at national and international conferences. Her areas of scholarly interest include Competency Based Education, coaching and improving leadership through mediation and mindfulness practices.
She and her husband David have 5 adult children and 2 grandchildren.