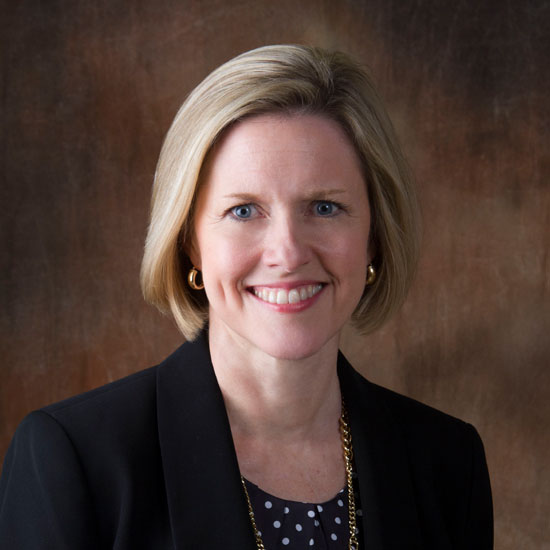 Nina Morel
College of Professional Studies
Professor
Executive Director of Leadership Development and Coaching



Biography
Nina Jones Morel is Professor of Education and Dean of the College of Professional Studies at Lipscomb University. Morel builds, develops, and inspires a team of individuals to achieve the college's objectives to provide a rigorous, personalized and innovative academic experience for adult learners.
Morel is a graduate of Lipscomb University and has a master's and doctorate degree from Tennessee State University. She has been a district administrator for federal programs, English language learning (ELL) and district-wide coaching for Sumner County Schools, a lobbyist for an employee association, a federal Title 3 consultant, as well as serving as a professor at Middle Tennessee State University, Volunteer State University, and Tennessee State University. Morel was awarded the 2005 Milken Foundation National Educator Award for excellent teaching and has taught middle and high school.
Morel has presented and trained nationally in the area of instructional coaching and competency based education. She is the author of "Learning from Coaching: How do I work with an instructional coach to grow as a teacher?" (ASCD Press, 2014), "How to Build an Instructional Coaching Program for Maximum Capacity" (Corwin Press, 2012), and numerous articles on collaboration and coaching. She is currently writing a book on competency based education with Business Education Press.