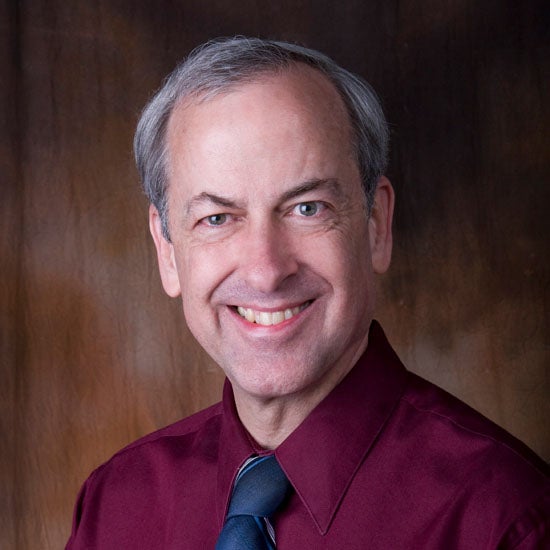 Mark Miller
Mathematics
Professor




Biography
Mark Miller holds a Bachelor of Science degree in Mathematics from Harding University, a Master of Science degree in Mathematics from University of Houston, and a Doctor of Arts degree in Mathematics from Illinois State University.  He has taught classes as a graduate student at both University of Houston and Illinois State.
Miller taught at Pepperdine University from 1976-1979 and Lipscomb University from 1979-present.  He became a full professor in 1997.
Miller has a paper published in Mathematics Magazine, June, 1994:"Mortality for Sets of 2X2 Matrices."