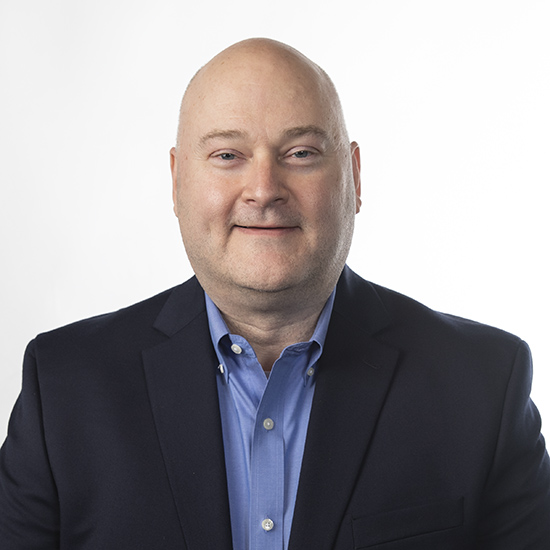 Jeff Mankin
Accounting, Finance, Econ
Assistant Professor




Biography
Dr. Jeff Mankin is an Assistant Professor of Accounting and teaches courses in financial, managerial and intermediate accounting. He also teaches a course in data analysis using Excel. 
He earned a B.S. in Accounting from Lipscomb University, a MAcc from the University of Alabama and a Ph.D. in Accountancy from the University of Mississippi.
Mankin's academic research has focused on improving financial analysis and reporting. He is ranked by the Social Science Research Network in its list of the top researchers worldwide in the fields of accounting and business. He also writes for the financial literacy site, FinallyLearn.com and its YouTube channel.
He has served on the board and as president for the Society for Case Research, and he received the Journal of Case Studies Best Case Award in 2018.
Mankin has also served on the board and as president for the Institute for Global Business Research, receiving the Distinguished Research Award from IGBR in 2018. He also received the JoAnn C. Carland Distinguished Service Award from IGBR in 2019.