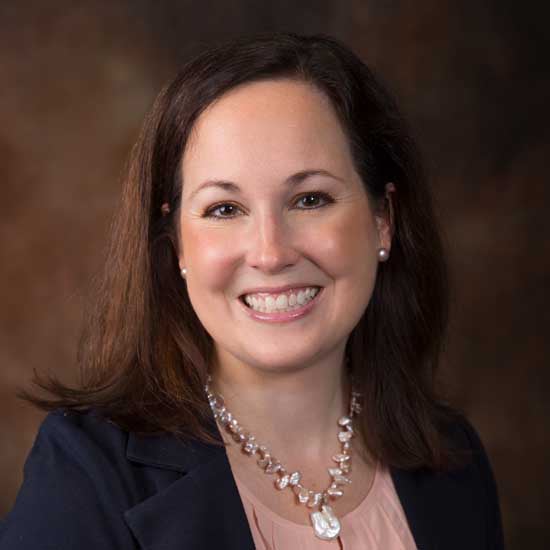 Susan Hamblin
Dept of Pharmacy Practice
Assistant Professor




Biography
Hamblin received her Doctor of Pharmacy from the University of Mississippi in 2007. She completed her Pharmacy Practice Residency at Methodist University Hospital in Memphis, Tenn. in 2008 and completed her Critical Care Residency at Greenville Hospital System in Greenville, S.C. in 2009. She holds Board Certification in Pharmacotherapy and Critical Care Pharmacy.
Prior to starting at Lipscomb in 2018, Hambiln practiced as the trauma clinical pharmacist at Vanderbilt University Medical Center for almost eight years. Through that role, she developed a passion for teaching students and residents of all disciplines. Her role as PGY2 Critical Care Residency Program Director particularly developed her enthusiasm for training new pharmacy practitioners. Her research interests have included traumatic brain injury, intrapleural thrombolytic use, venous thromboembolism prophylaxis in trauma, and mentorship. She is actively involved in the Society of Critical Care Medicine, the American College of Clinical Pharmacy, and the Tennessee Society of Health-System Pharmacists.
At Lipscomb, Susan currently holds teaching roles within the College of Pharmacy, School of Nursing, and the School of Physician Assistant Studies. She also holds a practice site in the Multidisciplinary Traumatic Brain Injury Clinic at Vanderbilt University Medical Center.