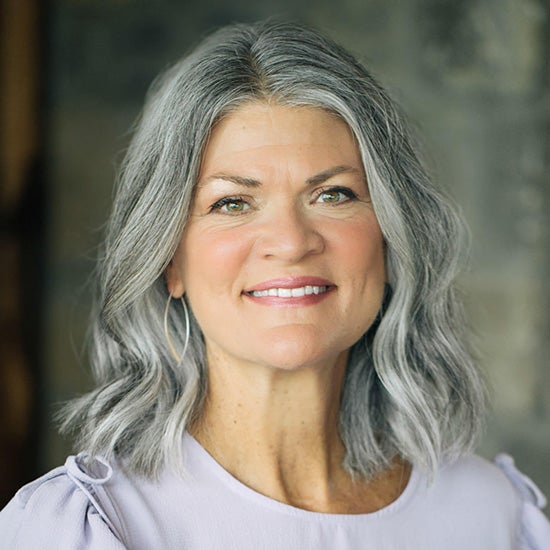 Lisa Durr
LIFE Program
Adjunct Faculty




Biography
As a Spiritual Director Lisa Durr has been called a Soul Midwife. Nurturing, naming and protecting God's ongoing, reforming work in the cradle of the soul is the work of a Soul Midwife. She has a way of listening for signs of life even in dark and silent seasons when the voice of God seems muffled or absent.

Durr is a member of St. John's Anglican Church in Franklin, Tennessee. Retired from obstetric nursing, married to her college sweetheart, living farm life, enjoying her children and their families, she is passionate about celebrating the sacred in all of life.

Durr did her undergraduate studies at Abilene Christian University, Aquinas School of Nursing and Belmont and received her MACM with an emphasis in Theological Studies from Hazelip School of Theology.