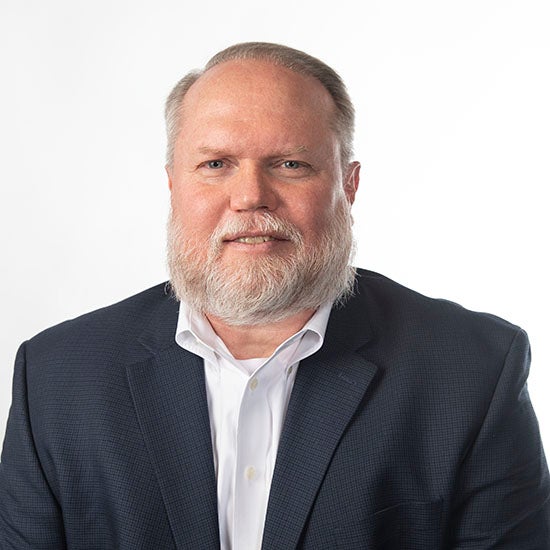 Jeff Cohu
MBA
Associate Professor




Biography
Jeff Cohu is an experienced management consultant, entrepreneur, and educator. In addition to his ongoing consulting practice, he currently serves as an Associate Professor of Management and Executive Director of the Center for Entrepreneurship and Innovation. Cohu previously served on the management faculty of the Broad College of Business at Michigan State University where he continues to teach graduate management courses on a part-time basis. Prior to entering academics, Cohu served in numerous senior corporate leadership roles in strategic, financial and human resource management. Cohu is a graduate of Harding University (BBA), the University of Arkansas (MBA, Ed. S.), Wayne State University (M.A.), Eastern Michigan University (M.S., Ed.D.) and the University of Southern Mississippi (Ph.D.).
Cohu's teaching and research interests range broadly in the areas of entrepreneurship, strategic management, international business, organizational development and leadership. Some of his specific research topics include organizational creativity, cross-cultural IQ, religious organizations, entrepreneurship in developing economies, entrepreneurial ecosystems, entrepreneurial education, subsistence marketplaces, base of the pyramid economics, foreign direct investment (FDI) spillovers, kleptocracy and technology transfers.
As a management consultant, Cohu specializes in supporting small and medium-sized enterprises (SME) with customized services focused on strategic planning processes and human capital development, along with other supporting services including leadership coaching, organizational development processes, financial planning and business valuation. He has also consulted for over twenty years in the faith-based non-profit sector and is highly experienced in developing fundraising strategies.
Cohu has consulted on numerous start-up enterprises and has worked with business incubators and accelerators from coast to coast and internationally. He has served as an entrepreneurial pitch competition judge all over the country. As an educator, Cohu has coached many student start-ups from inception through launch to Series D financing or exit strategy. He has advised and worked with venture capital groups around the globe and has also created and advised micro-financing funds focused on supporting entrepreneurship, social enterprises, economic development and poverty alleviation.
In his free time he loves fishing, camping, playing sports and supporting his favorite teams (St. Louis Cardinals, Kansas City Chiefs and Arkansas Razorbacks).