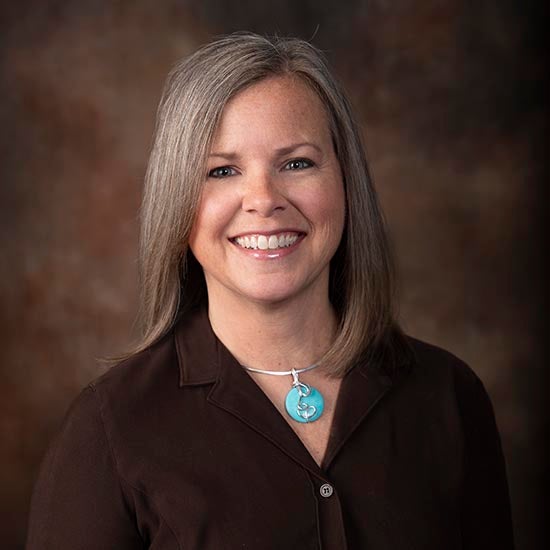 Rebecca Burcham
Management, Entrepreneurship & Marketing
Instructor




Biography
Rebecca Burcham is an Instructor in Healthcare Management at Lipscomb University. She teaches courses in Marketing Management, Personal Selling, Sales Management, Business Ethics and Healthcare Marketing and Management.
Prior to joining Lipscomb, Rebecca spent over two decades serving in a variety of marketing and sales roles for several Big Pharma companies. Her career began as a microbiologist serving in a laboratory position of an environmental nuclear testing laboratory and management roles of an FDA-contracted medical testing laboratory.
Rebecca earned a Bachelor of Science in Microbiology from Mississippi State University, an MBA from Belmont University and is currently working to complete her Ph.D. in Business Administration in Marketing from Kennesaw State University. Her research interests include sales and marketing ethics in healthcare, outsourcing of sales and marketing functions in healthcare and salesperson performance factors.
Rebecca also has a strong background in nonprofit service including volunteering with numerous animal welfare agencies. She has served in leadership positions on the boards of several nonprofits, including Past President of Nashville Humane Association. She graduated from the Young Leaders Council and was appointed to the Mayor's committee to form the Safe Coalition, a collaboration of nonprofit, government and corporate partners to better the lives of pets in Nashville.