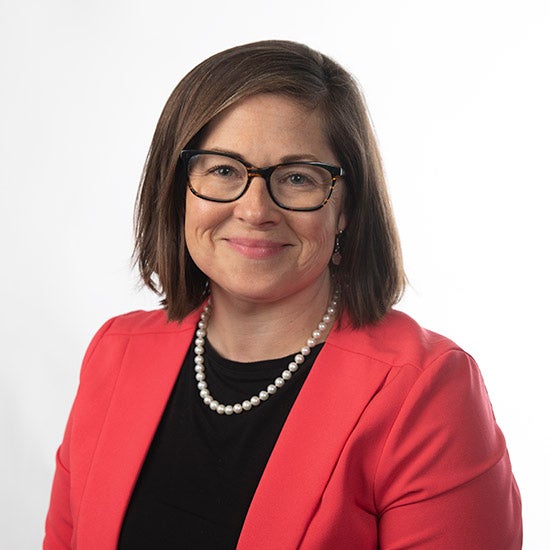 Donita Brown
Management, Entrepreneurship & Marketing
Assistant Professor




Biography
Donita Brown is a native Middle Tennessee, calling Robertson County home.
The Lipscomb University professor teaches in the Master of Management Healthcare Administration Program and Masters of Health Administration, as well as undergraduate management and leadership courses. She began her career at HCA Healthcare, a global company that she credits for showing her the similarities between healthcare and education in the respect that we all need both. Brown's expertise in healthcare innovation and she enjoys teaching others how to evaluate new technologies and trends. In terms of teaching the concepts and practical application of management, her goal is to plant seeds. Brown is a source of comfort inside and outside of the classroom as she gives her students structure, guidance, and everyday skills such as how to listen, lead, and be directed.
As an author, Brown, creator of the Wisdom from Others book series, believes that the best advice always comes from others. The idea for her story collection, which includes four books, came about when she realized that much of the advice she received that had once seemed irrelevant was actually useful. Wisdom from Others: 9 Life Lessons From My Dad, Wisdom from Others: 7 Life Lessons from Candy Cane Day, and the forthcoming Wisdom from Others: Life Lessons from Loss and Wisdom From Others: Life Lessons From Great Bosses encompass the author's desire to provide others with a platform to learn from their peers. By allowing her readers to contribute to and shape her series, the author has demonstrated that strength lies in numbers. She has expanded her reach, sales, and ability to positively influence through collaboration. "The collection of stories I am currently working on came about after people read my first book and began presenting me with new ideas, which is the beauty of being receptive to feedback," she explains. From that process, she has assembled her next projects.
As a public speaker, Brown approaches her engagements in a conversational manner, discussing the challenges that we all face in everyday life and the wisdom we can use to get through it. She speaks at faith-based organizations and corporations.
As a life coach, Brown works with working moms whose daily dilemmas she understands. "I have two daughters, a husband, and a poodle so I know the challenges of wanting a career and to also be present for my family," she says. She coaches working moms on how to focus so their personal and professional lives flourish.
Academic Degrees
MBA, 2006 Belmont University
BBA Accounting 1999 Austin Peay University.
Academic Department