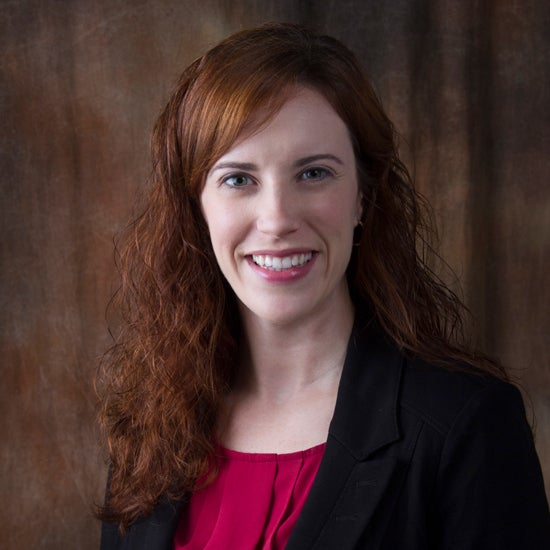 Beki Baker
Theatre
Chair, Theater




Biography
Beki Baker's professional directing credits include "Julius Caesar" (starring Eddie George), "Shakespeare's Case", and "Love Labor's Lost" (AD) for the Nashville Shakespeare Festival, where she served as Education Director from 2010-2012. She directed Broadway star Eden Espinosa in "Tarzan" for the National Association for Music Education as well as Tony Award nominee Elizabeth A. Davis in "Tomorrow" at Tablerock Repertory Theatre. Baker has directed "Together We are Making a Poem in Honor of Life", "Showing", "Pattern Seeking Animals", and "The Very Last Wishes of Grandpa Joe" for the Nashville Repertory Theatre's Ingram New Works Festival. She has also directed "Man and Superman" and "The Crucible" for Blackbird Theater Company.
Baker is Chair of Lipscomb University's Department of Theatre, where she has produced every production since 2014. At Lipscomb, she has directed shows since 2010. In 2016 and 2017, Baker was nominated for Outstanding Professor at Lipscomb University. She is also a licensed K-12 theatre teacher.
Other recent awards and nominations include a First Night Star Award for her work in Nashville theatre, First Night Best Director nomination for "Dancing at Lughnasa", and BroadwayWorld Best Director nominations for "Julius Caesar" and "Pride's Crossing". She has received Kennedy Center American College Theatre Festival's Excellence in Direction awards for "Dancing at Lughnasa" and "The Crucible".
She holds an M.F.A. in Directing and a B.F.A. in Theatre Performance, both from Baylor University. She resides in Nashville with her husband Scott and their three amazing children.