About the School of Data Analytics and Technology
On behalf of the faculty and staff of the School of Data Analytics and Technology and the College of Business, it is my great pleasure to welcome you to our community.
Faculty and staff work diligently to prepare a relevant and meaningful curriculum and co-curricular events that will help you build a strong foundation of knowledge. This foundation will help you achieve your goals in both the workplace and in life. Lipscomb is dedicated to taking you to the next level of learning and equipping you with the competencies and values today's leaders need.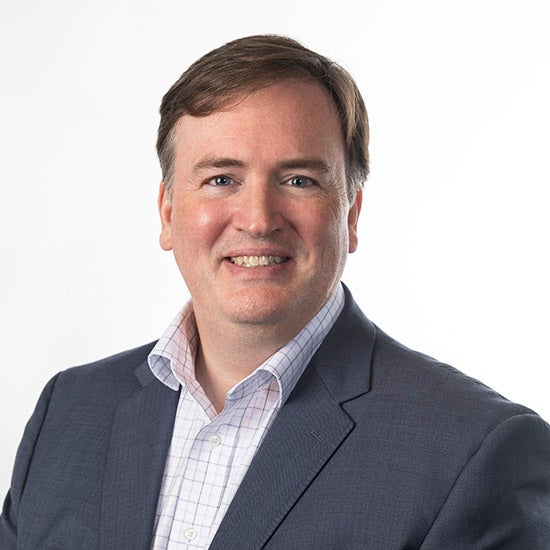 It is an exciting time for you! The next few years will be both demanding and inspiring. Friendships will form and strengthen, Christian values will come to life, and new skills will be developed. We look forward to partnering with you. Our prayer for you is that in this quest you will find success grounded in our mission to develop business leaders who embrace the values and virtues of Jesus.
Purposeful. Bold. Credible. Creative. Servant-hearted.
Sincerely,
Bart Liddle