We educate successful scientists and healthcare professionals. Our students benefit from small classes, two state-of-the-art teaching laboratories, award-winning faculty, extensive instrumentation and opportunities for undergraduate research. 
Our department is approved by the American Chemical Society's Committee for Professional Training.  ACS-CPT approval assures a "broad-based and rigorous chemistry education that gives students intellectual, experimental and communication skills to become effective scientific professionals."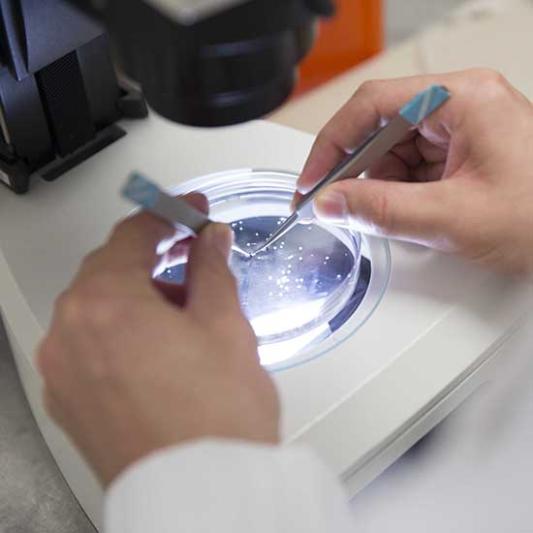 Chemistry
Learn from expert faculty within all three of our degrees: applied chemistry, chemistry teaching or professional chemistry. You'll develop a holistic study of chemistry and then dive into your niche, with hands-on research experiences accompanying both. Our faith-based program will equip you to succeed in any aspect of the professional world of chemistry.
About Chemistry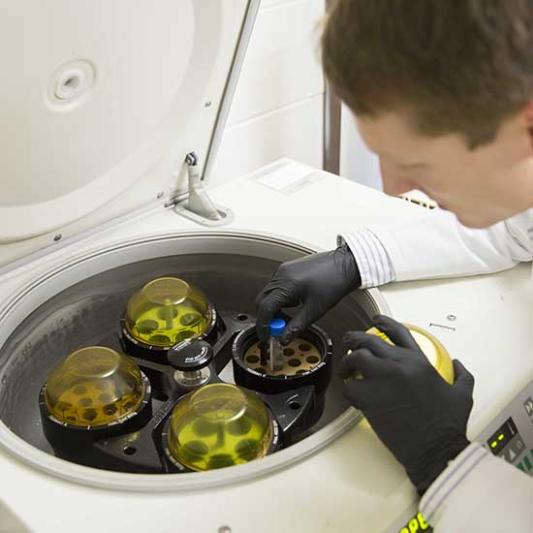 Biochemistry
Our experienced faculty will cultivate you in any facet of biochemistry that interests you: medical, industrial, governmental, educational and nonprofit sectors. You'll have a surplus of opportunities to serve, work, research and lead within our program.
About Biochemistry
Resources