Events
As a part of the Bison community, sometimes you just want to get together with your friends to celebrate! The Office of Alumni Relations makes it easy at a variety of events across the nation, throughout Tennessee and on the university campus.
Alumni events are held in every season of the year and range from business networking to holiday celebrations, from formal dinners to casual get-togethers. The most exciting event of the year is Lipscomb's Homecoming, providing a variety of events and activities that allow you to relive your college experience and relationships. Keep an eye on the Office of Alumni Relations' social media sites for the latest details on all upcoming events.
Homecoming
Homecoming, with reunions, special performances, games, class and social club reunions and friendly get-togethers is the best time of year to head back to campus.
Homecoming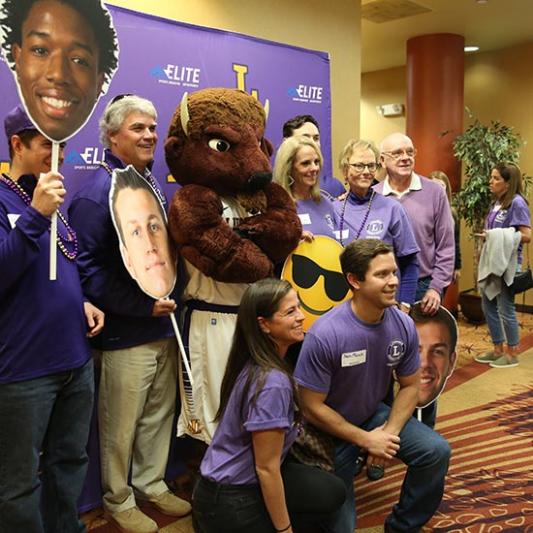 Regional Events
We're taking the Lipscomb spirit on the road! No matter where in the nation you are located, you can probably find a Lipscomb event nearby as the Office of Alumni Relations hosts receptions, networking events and special gatherings from coast to coast throughout the year.
Regional Events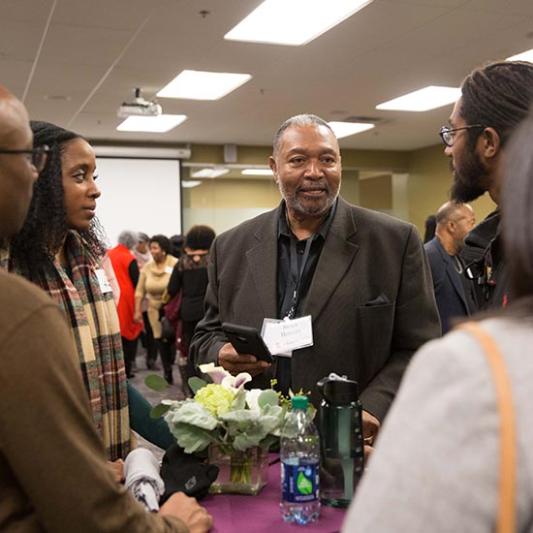 Middle Tennessee Events
With a large majority of the Lipscomb alumni population living in Middle Tennessee, alumni have plenty of opportunities to connect and showcase their Lipscomb pride both on and off campus.
Local Events