Volunteer Opportunities
As a Lipscomb University alumnus, you are welcomed and encouraged to give back to your alma mater as a volunteer.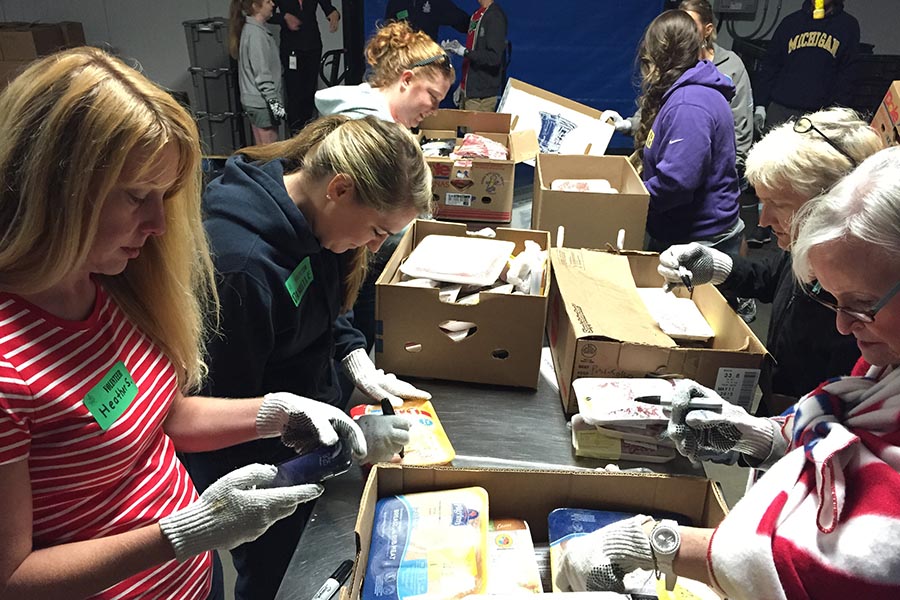 Engaging a growing alumni body that is spread across the country is no easy task. Volunteers can be a tremendous asset to the staff as it reaches out to serve the Bison family.
 
There are a multitude of ways that you can volunteer. If you are ready to lend us a hand, complete the Alumni Volunteer form and send us your area of interest.