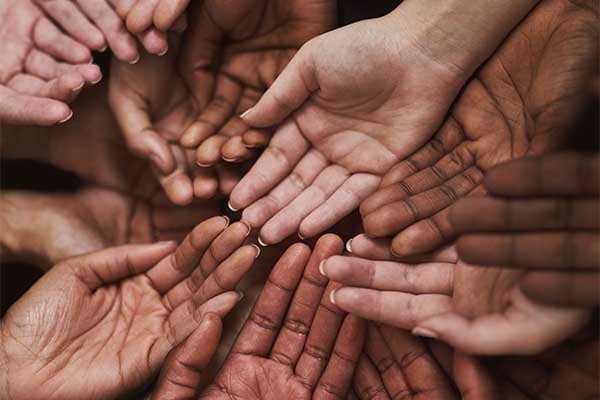 Program Overview
Program Overview
This minor is only available to students who are not majoring in Social Work.
Make sense of social interactions. Decipher everyday culture and how it came about. Overall, comprehend human activity. Enhance your area of study by further understanding the individuals within it. You will gain exposure to family dynamics, race and ethnic groups, child welfare, juvenile justice and aging services. You will analyze each of these audiences, how they interact and their needs. With this, you will be able to better serve each population in your specific area of study and future career industry. 
 
Courses
Courses
Specific courses required:
SO 1123 - Introduction to Sociology
SO 2103 - The Family
SW 3113 - Race and Ethnic Groups
Nine hours selected from:
SW 2353 - Effects of Disability
SW 3313 - Child Welfare
SW 3223 - Social Work with Aging
SW 3333 - Juvenile Justice
Rebecca Clark

Chair of the Department of Social Work

Rebecca Clark is the Chair of the Department of Social Work, Associate Professor of Social Work and the Director of the Social Work Program.

Learn More
Career Paths
Social and Human Service Assistants
Social and human service assistants provide client services, including support for families, in a wide variety of fields, such as psychology, rehabilitation, and social work. They assist other workers, such as social workers, and they help clients find benefits or community services.
Psychologists
Psychologists study cognitive, emotional, and social processes and behavior by observing, interpreting, and recording how individuals relate to one another and to their environments. They use their findings to help improve processes and behaviors.
Sociologists
Sociologists study society and social behavior by examining the groups, cultures, organizations, social institutions, and processes that develop when people interact and work together.