Graduate Programs
Global Graduate Programs are exclusively department specific and typically a requirement for degree completion.
Graduate programs at Lipscomb recognize the need for global competency in a competitive job market and infuse the coursework with experiential learning and field trips in order to understand the field of study more fully in international settings and make important connections for internships and post-graduate work. Come explore the world with us and gain a competitive edge!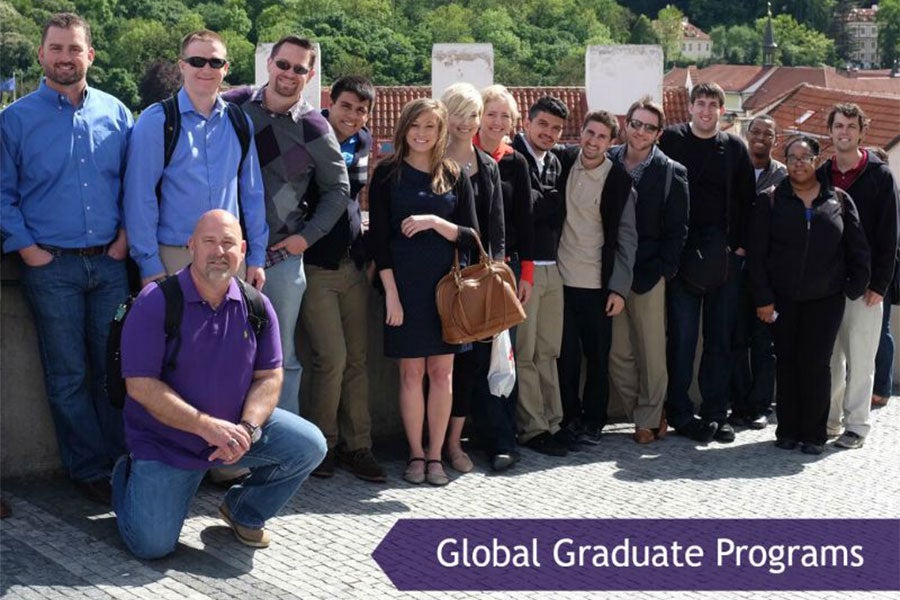 Cost Notes On All Trips
Due to the fact that the university subsidizes a portion of these trips' travel expenses with tuition dollars, if you apply your Lipscomb institutional scholarships, grants, employee discounts, and/or VA benefits, your program fee may increase.  You may contact Global Learning or the Financial Aid Office to discuss specifics.
NOTE: any subsidy that is applied to a trip for you is considered taxable income and the appropriate tax forms will be issued to you by the Business Office. Read more about our Global Travel Policy.
Program costs can increase up to $500 if we experience significant fuel surcharges on airline tickets.