Global Graduate Coursework
Global Coursework is department specific and a requirement for degree completion within some graduate programs.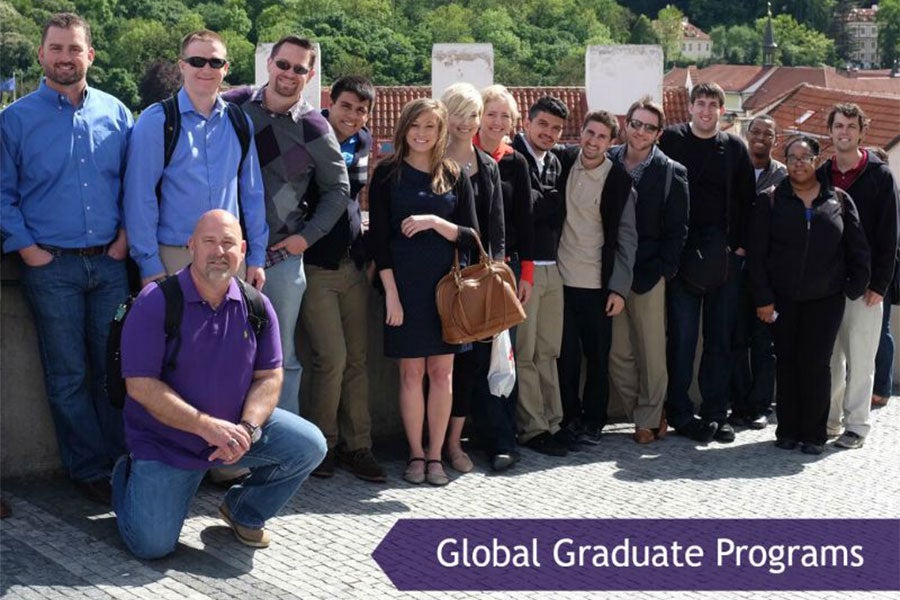 Graduate programs at Lipscomb recognize the need for global competency in a competitive job market and infuse the coursework with experiential learning and field trips in order to understand the field of study more fully in international settings and make important connections for internships and post-graduate work. Come explore the world with us and gain a competitive edge!
Cost Notes On All Trips
Due to travel cost fluctuating, travel programs may increase based on economic necessities. Please discuss specific trip costs with your Graduate Recruiter 
Any subsidy that is applied to a trip for you is considered taxable income and the appropriate tax forms will be issued to you by the Business Office. Read more about our Global Travel Policy.
How to Apply
Interested in a global experience with one of Lipscomb's Graduate programs? Acceptance to a related program is required before applying to the global trip. Apply here. 
Our Graduate Recruiters are here every step of the way. Contact a recruiter with questions or assistance in applying to the program or global experience.
Once you've been admitted to one of the corresponding programs, apply for the global experience through Lipscomb's Horizons platform. Click here to find your trip.