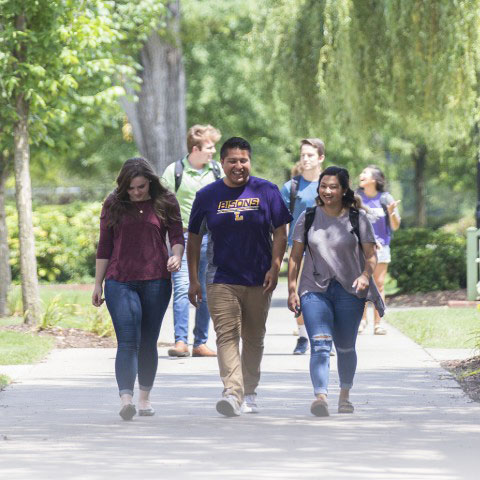 Lipscomb LEADS Campaign Results
Thank you! With your help, Lipscomb University's most ambitious capital campaign in university history — LipscombLEADS — exceeded its goal by raising more than $263 million.
When Lipscomb University officials launched the public phase of LipscombLEADS, the largest, most extensive fundraising campaign in institution history, in January 2019 with a vision of reaching $250 million by the end of 2021, little could they have known they would do so in the midst of a global pandemic. 
In spring 2021, the university officially announced it met its $250 million campaign goal nearly one year early through the investment of 47,000 donors—35,000 of whom made financial gifts to the institution for the first time during this initiative. When LipscombLEADS officially concluded at the end of 2021, more than $263 million had been raised to support the university's vision of preparing students for lives of purpose.
For information about giving to Lipscomb University, please contact the Office of Advancement at 615.966.6232. 
---
Campaign at a Glance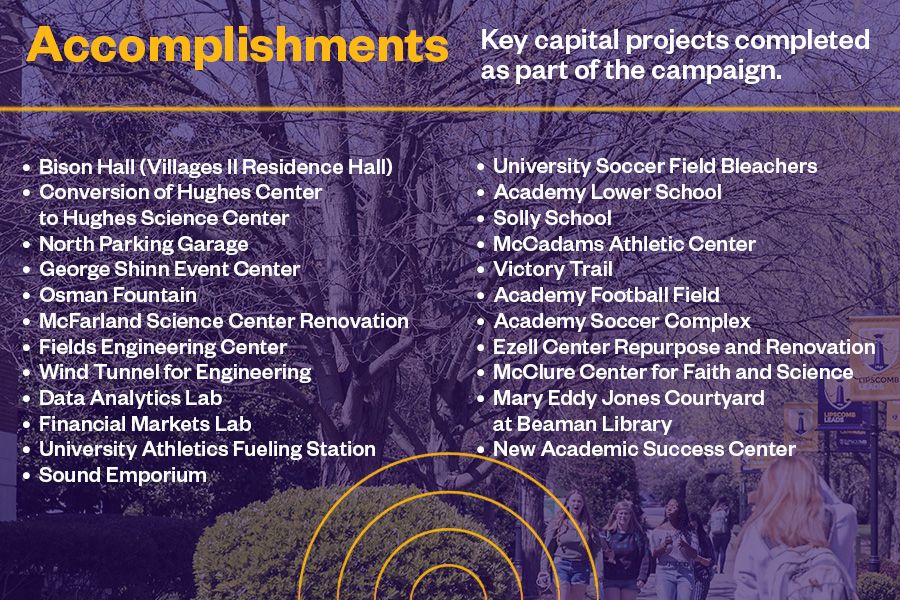 343
New and Endowed Scholarships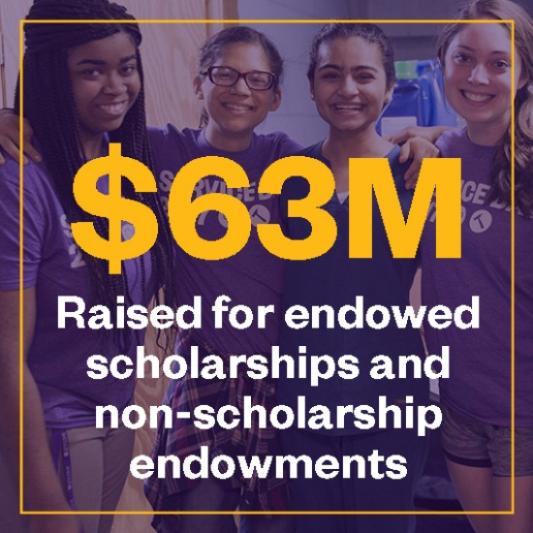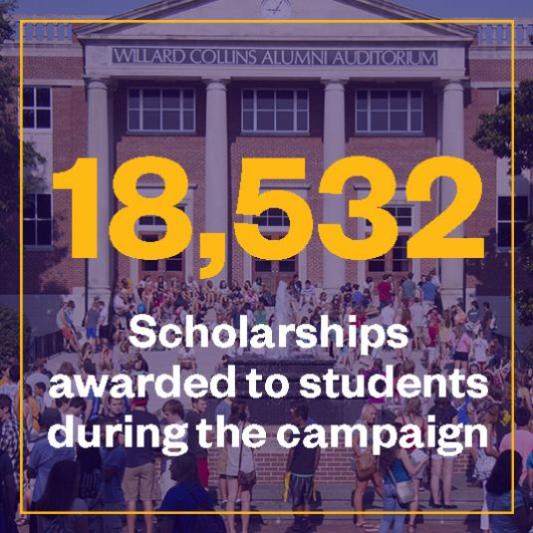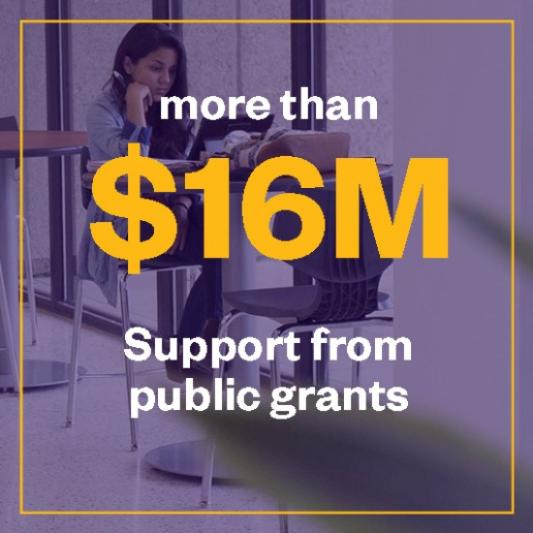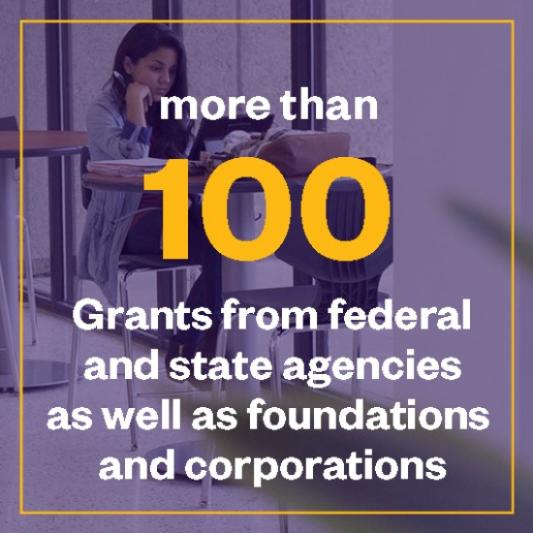 Student Stories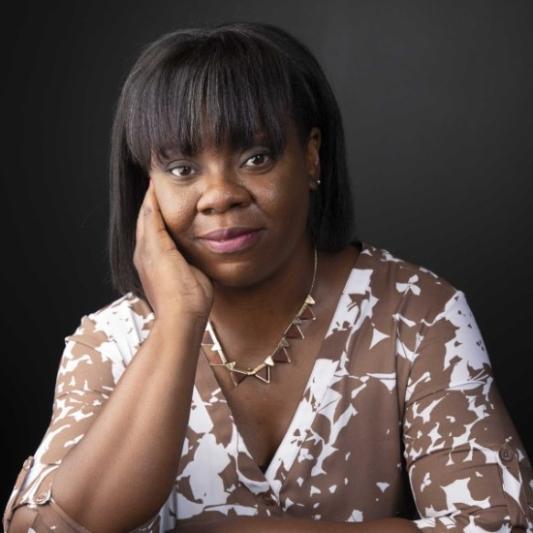 Renarda Singleton
A life changed through generosity. Donors help Singleton fulfill dream of college degree
Full Story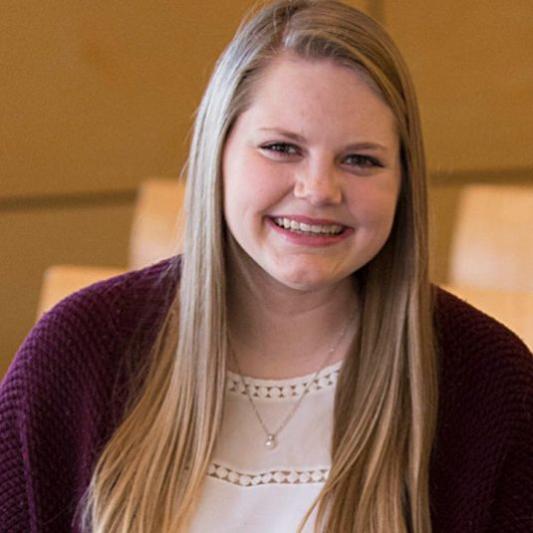 Haley Cable
If you wonder what difference an endowed fund can make, you should visit with Haley Cable. Haley is a junior electrical engineering major from Omaha, Nebraska.
Full Story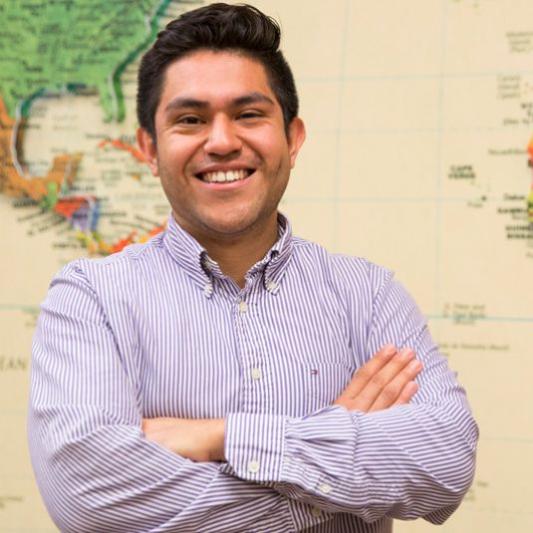 Israel Munóz Salvador
Lipscomb University sophomore Israel Munóz Salvador was five years old when he and his mother left their native Mexico for a new home in the United States. Israel's father had been working in the Nashville area, and it was time to reunite the family.
Full Story