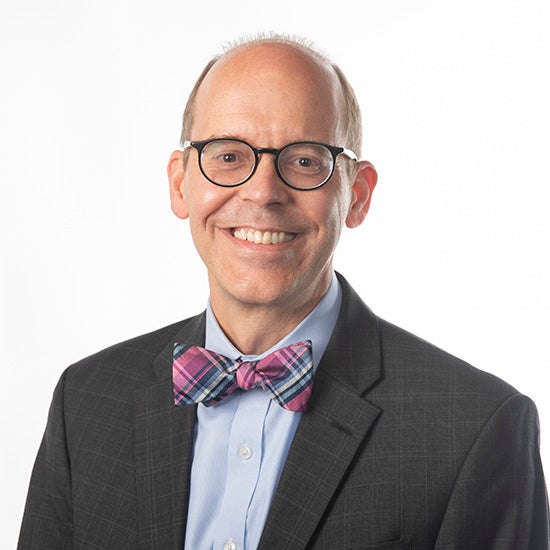 David Wilson
General Counsel
General Counsel




Biography
David Wilson joined the Lipscomb administration as general counsel in May 2014. Prior to that, Wilson was partner at Waller Lansden Dortch & Davis, L.P., where he practiced from 1998 to 2014, and has expertise in corporate governance, business transactions and securities law among other specialties. He has advised private and public companies as well as nonprofit organizations on corporate governance and compliance issues. Prior to that assignment, Wilson was a senior research engineer at AlliedSignal Aerospace Corporate in South Bend, Ind., where he designed a new carbon-carbon brake for the Boeing 777 aircraft and led a research program that partnered with a team of engineering students from the University of Notre Dame.
In addition to his professional work, Wilson donates his expertise and time as he works with several nonprofit organizations. He is board member and president of Made in the Streets, a mission effort in Nairobi, Kenya, that serves up to 100 former street children from the slums in that city. During a six-month sabbatical spanning 2004 and 2005, Wilson lived in Nairobi where he was a tutor for children served by Made in the Streets. Wilson is also board member and secretary for the Nashville-based Living Water Project, an initiative to raise funds for, support and construct clean water projects for communities in impoverished areas of the world.
The Terre Haute, Ind., native has a Bachelor of Science degree in mechanical engineering from Rose-Hulman Institute of Technology and a Doctorate of Jurisprudence from the Vanderbilt University School of Law. He is a member of the American Bar Association, the Tennessee Bar Association and the Nashville Bar Association.
Academic Degrees
Mechanical Engineering, B.S.