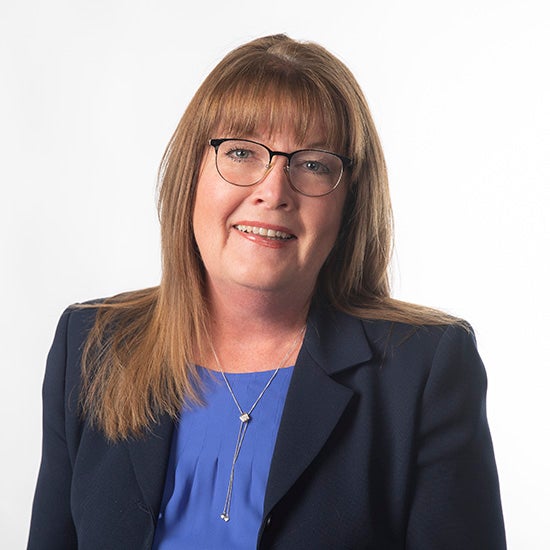 Kathy Williams
Nursing
Instructor




Biography
Kathy Williams brings over 35 years of nursing experience into the nursing program here at Lipscomb University. She grew up in Henderson, Tennessee where she attended Freed-Hardeman College and earned an associate of arts degree in biology.
She transferred to Union University where she received her associate of science in nursing. She completed her bachelor of science in nursing at the University of Tennessee Martin after living abroad for several years. She went on to complete her master of science in nursing from Aspen University.
Williams spent 12 years in the mission field living in Montreal, Canada and Nigeria, West Africa. After returning to the states she took yearly short-term mission trips to Central and South America, Haiti and Africa. Her nursing experience ranges from tropical diseases, CVICU to most recently, years in home health.
She brings to Lipscomb University her passion for missions. She leads the Destin, Florida mission trip every spring that includes nursing, pharmacy and dietician students.
Presently, Williams teaches Community Health in the spring semester and leads the Foundations labs in the fall along with a Foundation clinical.
She is also the lead in the SALT and LIGHT programs for the School of Nursing. She attends church at North Boulevard Church of Christ in Murfreesboro where she is very active. In her spare time she enjoys adventures with her husband, Randy and playing with her nine grandchildren.