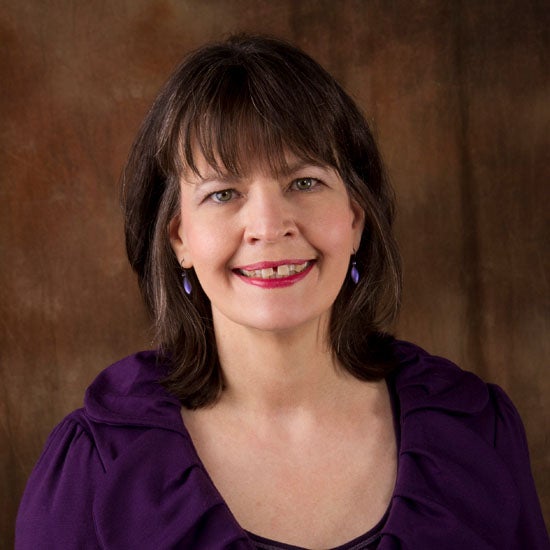 Marcia Stewart
General Ed/Integrated Learning
Adjunct Faculty




Biography
Marcia Stewart has been a full-time member of the Lipscomb faculty since 1993. She graduated from Vanderbilt University with an M.Ed. in Early Childhood Education and an Ed.D. in Curriculum and Supervision. While at Vanderbilt, Stewart was a research assistant studying the benefits of classwide peer tutoring in elementary and middle school classrooms. Other classroom experiences include teaching Pre-K, fourth grade, and implementing a licensed family child care center.
Stewart is actively involved with professional organizations including the National Association for the Education of Young Children and the Association for Supervision and Curriculum Development. She has presented at national conferences on topics associated with developmentally appropriate practice for young children including using literature as a vehicle for promoting interdisciplinary connections in the classroom and promoting social-emotional learning.
Stewart teaches and advises in the undergraduate teacher preparation program. One rewarding aspect of her job is observing the growth of elementary teacher candidates from the time they take Primary Education early in their degree program until Clinical Practice II, taken prior to student teaching. In addition to teaching education classes, Stewart has developed and implemented classes in Lipscomb's General Education program: a Lipscomb Experience class designed to enable students to successfully transition to college life and an Interdisciplinary Engagements class for upper level students on the topic of creativity in one's professional, personal, and spiritual life. Stewart was presented with an Outstanding Teacher Award by Lipscomb in 2013 in recognition of excellence in the classroom.
When not teaching, you might find Stewart dancing with her students in the campus Zumba classes. She and her husband, Douglas, are blessed with two grown children and two grandchildren.