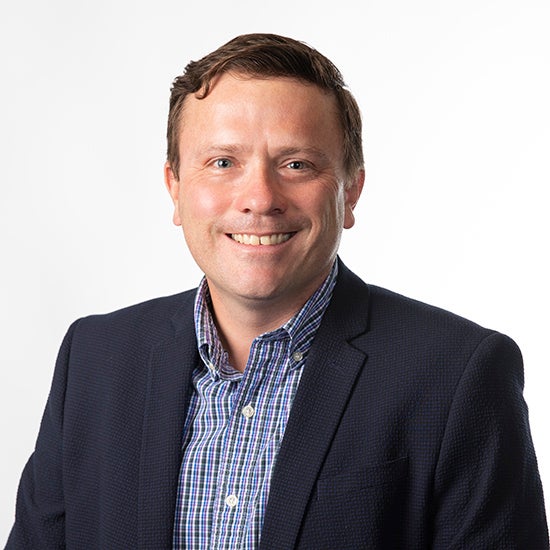 Willie Steele
English
Professor




Biography
Willie Steele grew up in Ohio before completing his undergraduate degree (English and Speech Communication) from Lipscomb University where he ran cross country and track. He stayed in Tennessee to coach and complete his MA in English from Middle Tennessee State University. In between teaching and coaching stints at Cascade College in Portland, Oregon, Steele completed his PhD in Literature and Criticism from Indiana University of Pennsylvania. He also taught at Oklahoma Christian University before returning to Lipscomb in 2015.
Steele is the editor of NINE: A Journal of Baseball History and Culture and has authored two books, "A Member of the Local Nine: Baseball and Identity in the Fiction of W.P Kinsella" and "Going the Distance: The Life and Works of W.P. Kinsella." Willie is a regular presenter at the Cooperstown Symposium on Baseball and American Culture and at the NINE Spring Training Conference.
He is married to Heather and has two daughters. In his free time, he works on perfecting his knuckleball with the hopes of being drafted by the Pittsburgh Pirates.
Academic Degrees
BA in English and Speech Communication (Lipscomb University); MA in English (Middle Tennessee State University); PhD in Literature and Criticism (Indiana University of Pennsylvania)
Academic Department