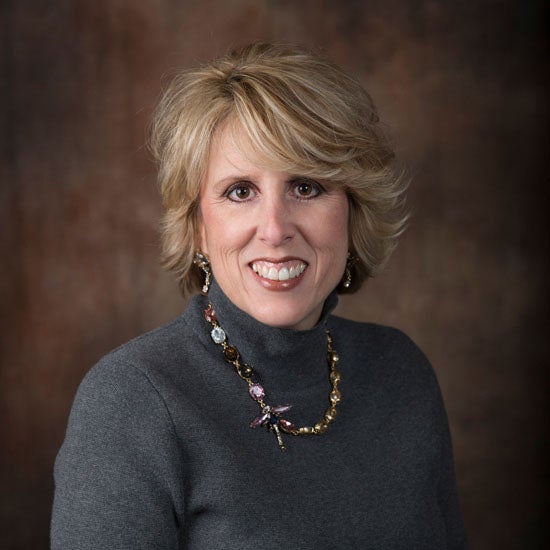 Kim Smith
Nursing
Coordinator of Operations




Biography
Smith is originally from Knoxville. She earned her bachelor of science degree in marketing in 1990 from Lipscomb University and a master's degree in business with an emphasis in human resources from Lipscomb University in 2013. In 2014, she began completing work towards a Doctorate in Education from Lipscomb University.
Smith is also a certified Rule 31 mediator for civil cases in the state of Tennessee through the Lipscomb University ICM program. In 2013, Smith published her first technical paper "Is The HESI Nursing Entrance Exam A Valid Predictor For The Nursing Program?" which was used by the Lipscomb School of Nursing faculty as part of their accreditation visit presentation later that same year.
Her personal interests include: spending time with family, cooking, decorating, and cheering for the Tennessee Vols.